"I got this!" I say, sitting in the co-pilot seat onboard Cape Air's Cessna 402C, a 9-seater passenger plane. My pilot, Alejandro, laughs at me as I pretend to handle the steering wheel. Every now and then we dive through a cloud and our plane shivers like a leaf through the turbulence. It's not for the faint of heart, but after every cloud, we arrive closer and closer to heaven, also known as the Caribbean island of Anguilla.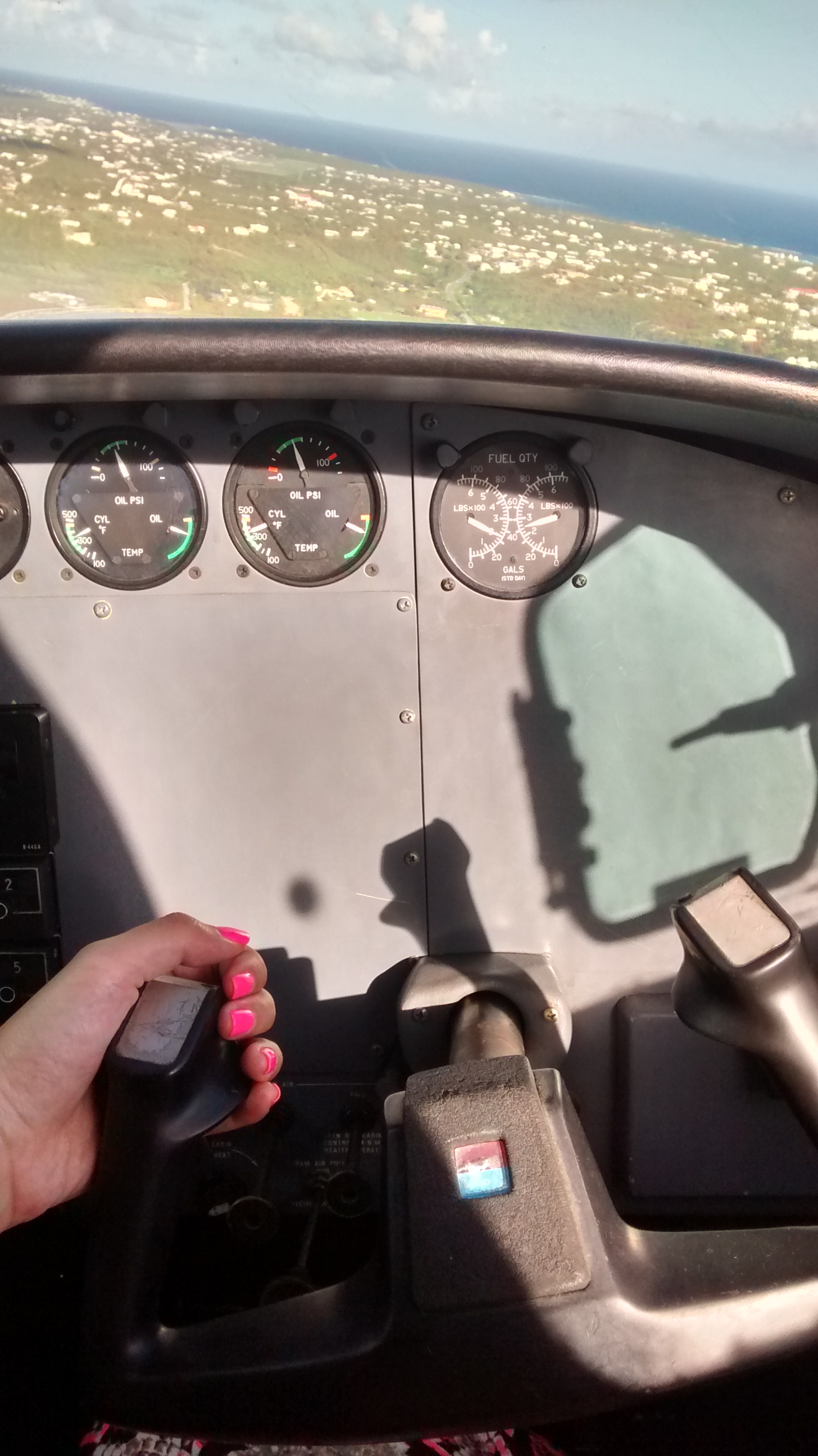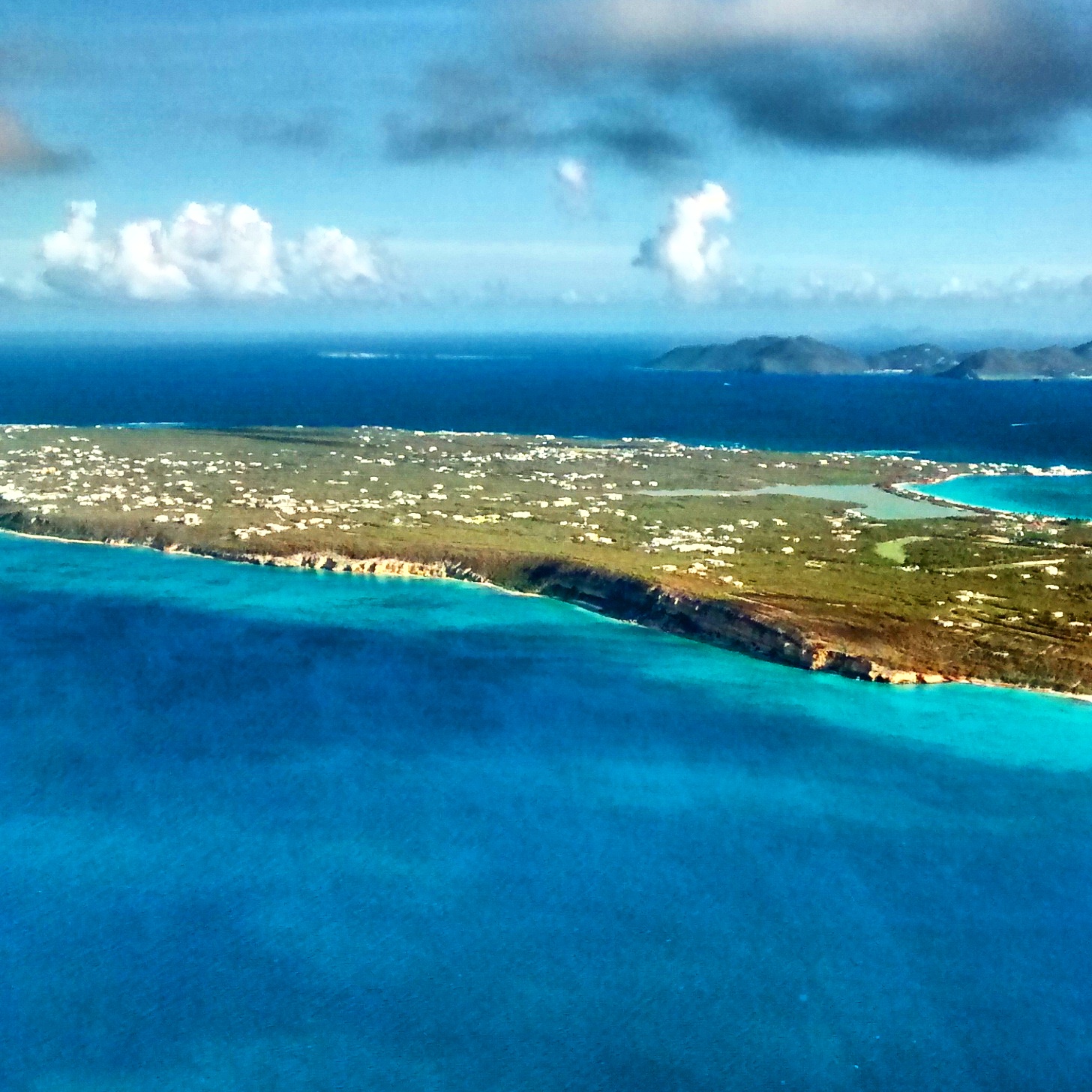 There are two ways to get to Anguilla, either by a small passenger plane service out of larger island hubs like Puerto Rico or by ferry from St. Maarten.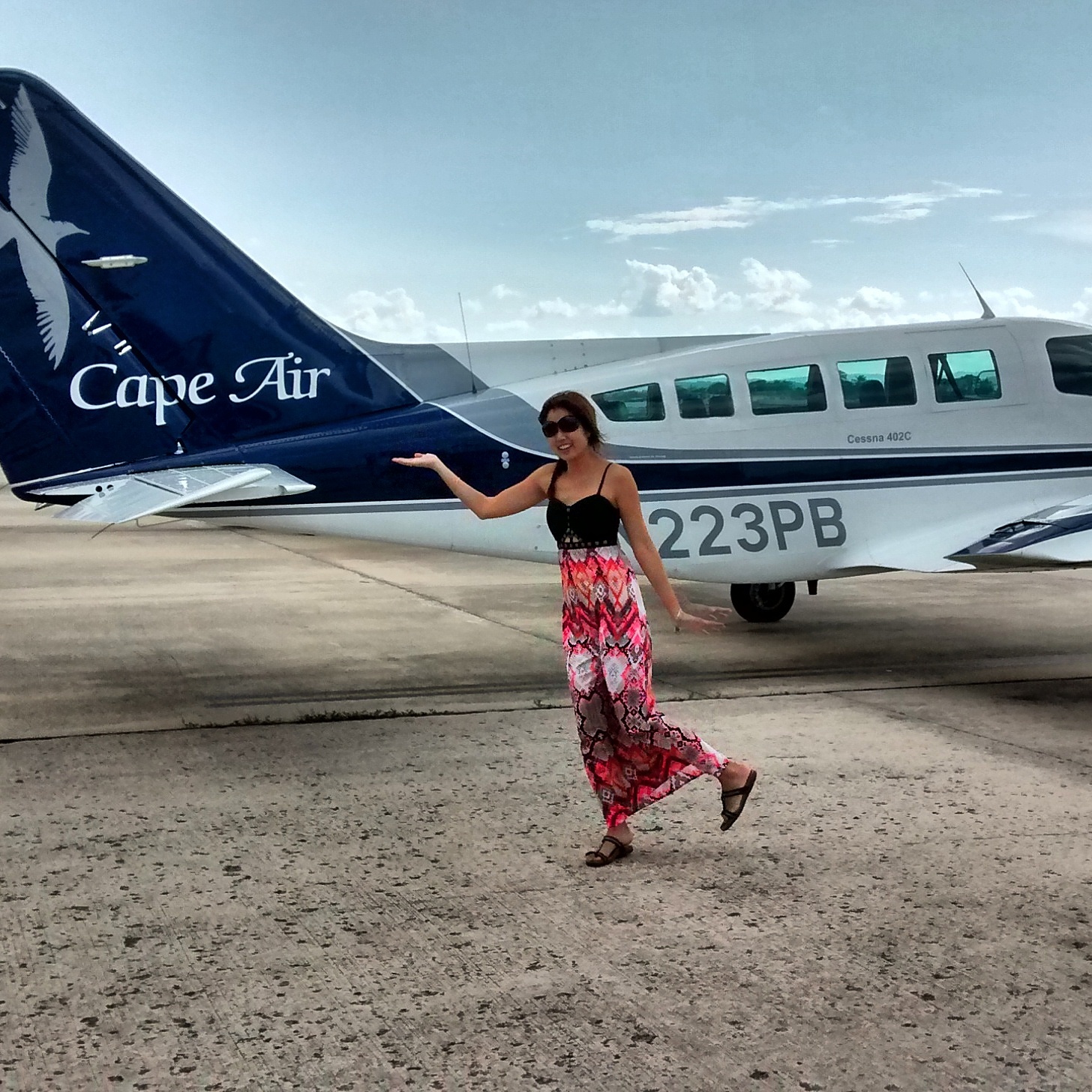 The farflung nature of Anguilla makes it secluded, more exclusive. It's a haven for couples on honeymoon, celebrating anniversaries or just looking for a romantic getaway. Which brings me to where I'm headed, a romantic stay at the Viceroy Anguilla with my boyfriend.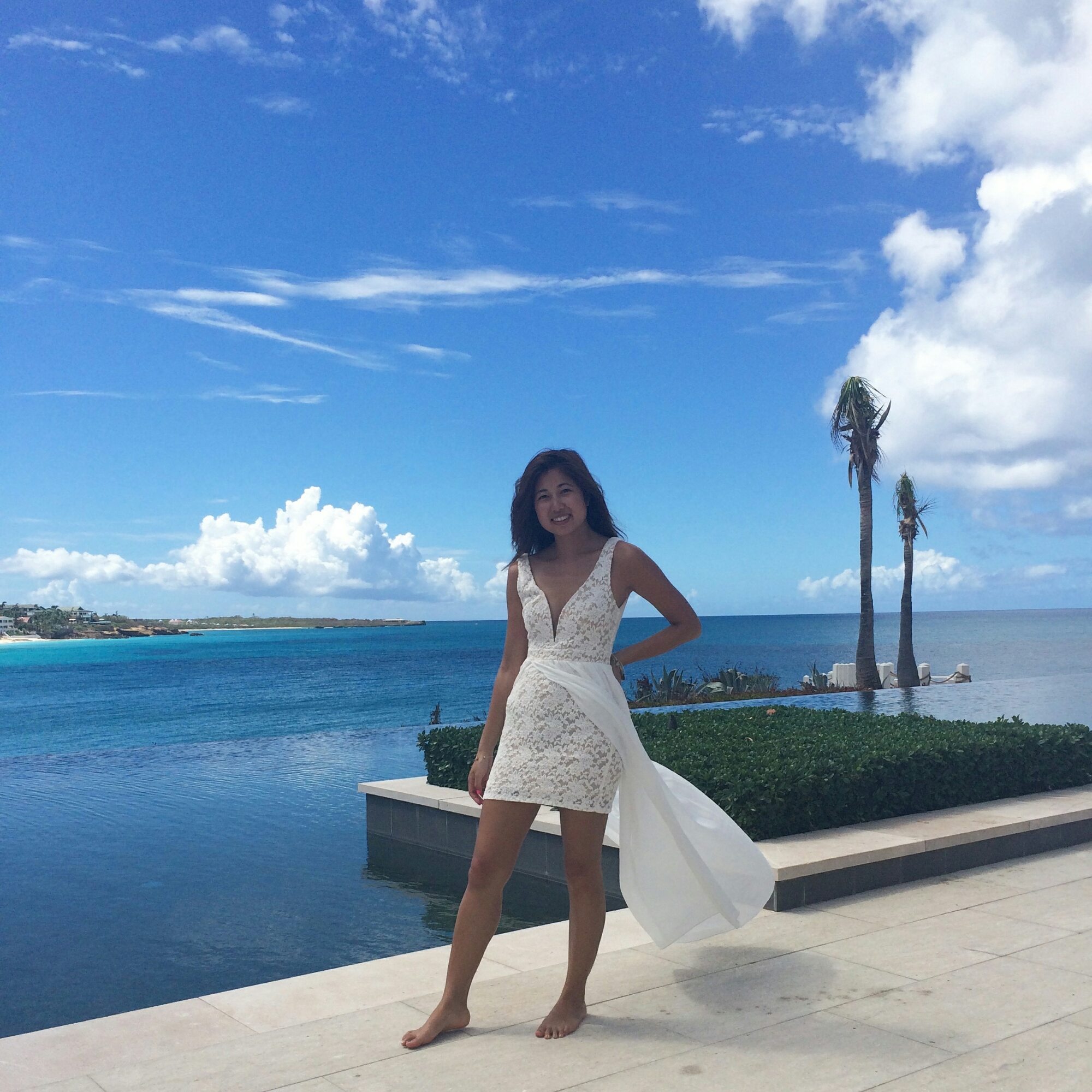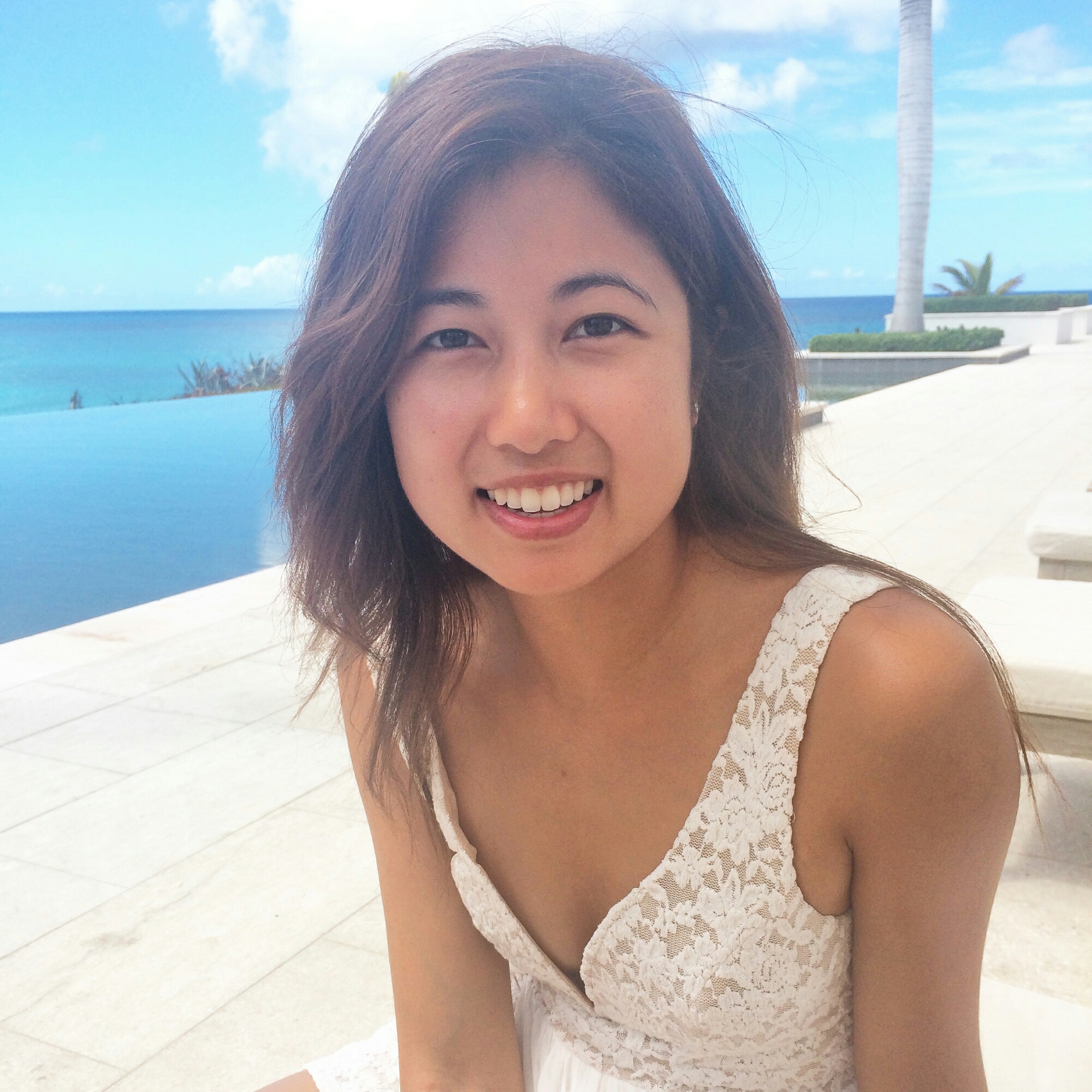 Locals say the Viceroy is the best hotel resort on the island and it's not difficult to see why. With a welcome drink in hand, I walk through the elegantly appointed lobby, across the carefully manicured walkways lined with palm trees and succulents, and into the Sunset Lounge, a gorgeous outdoor space with an infinity pool on a cliff that overlooks the Atlantic ocean. Many evenings were spent watching the sunset from here.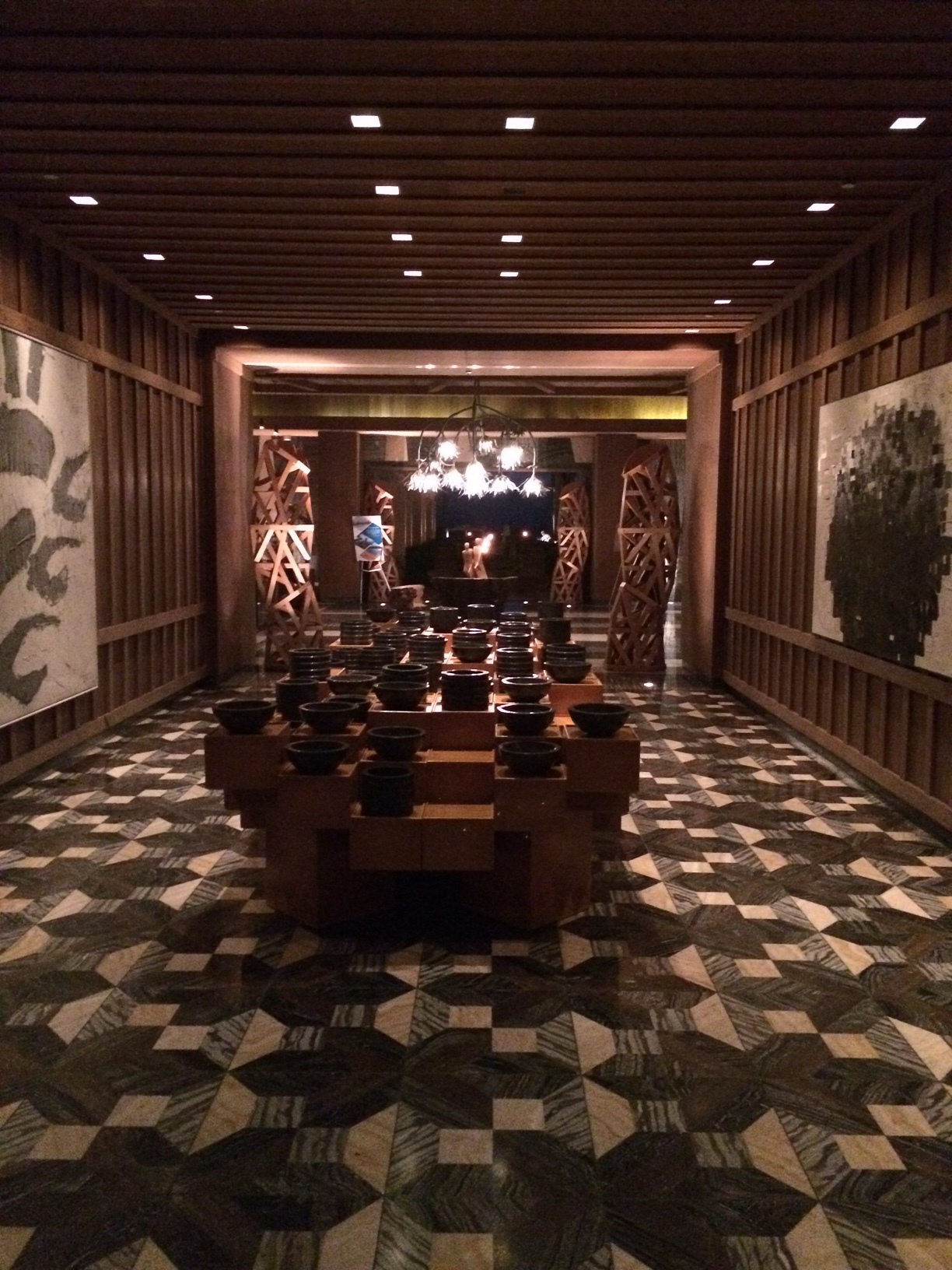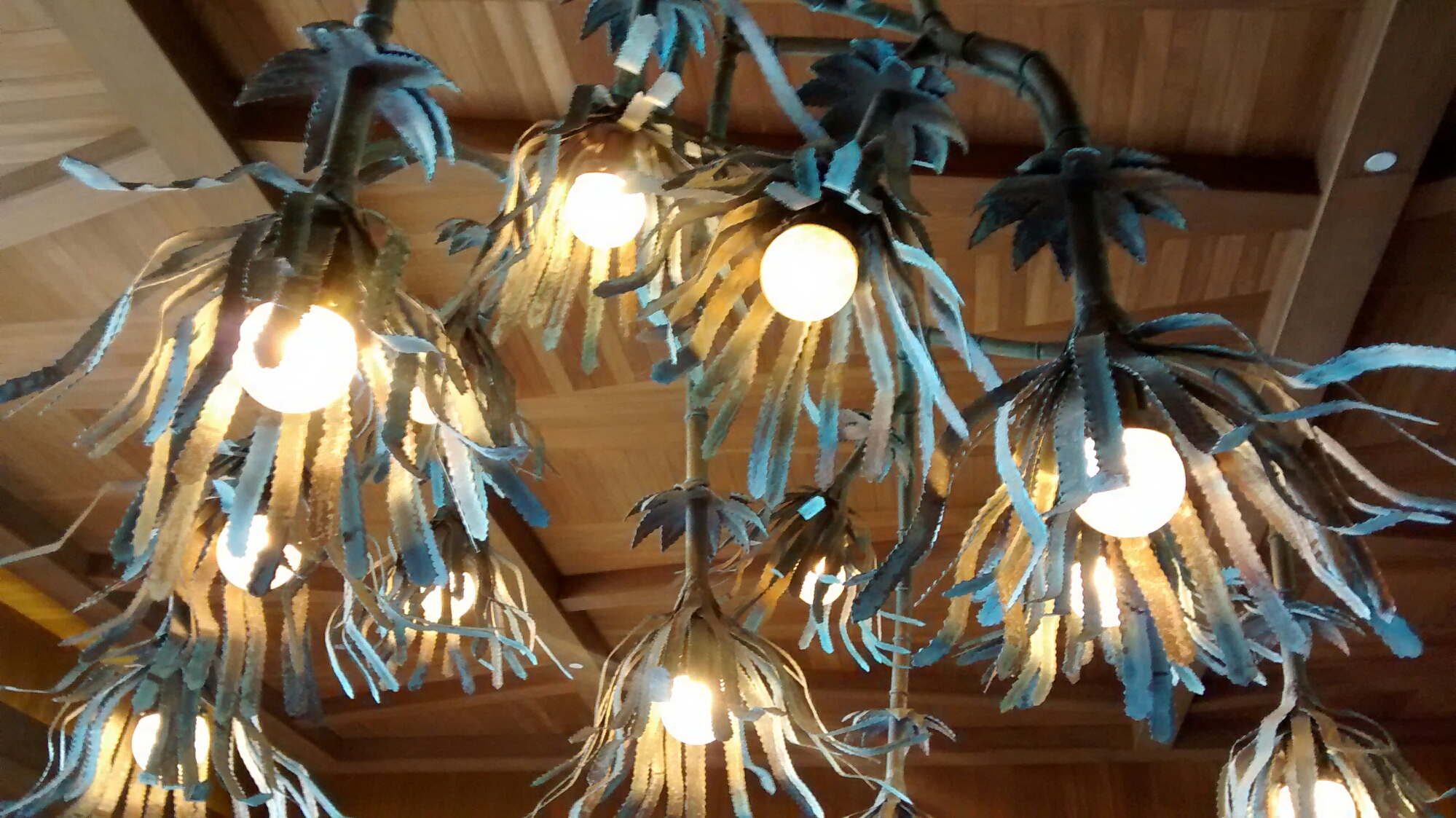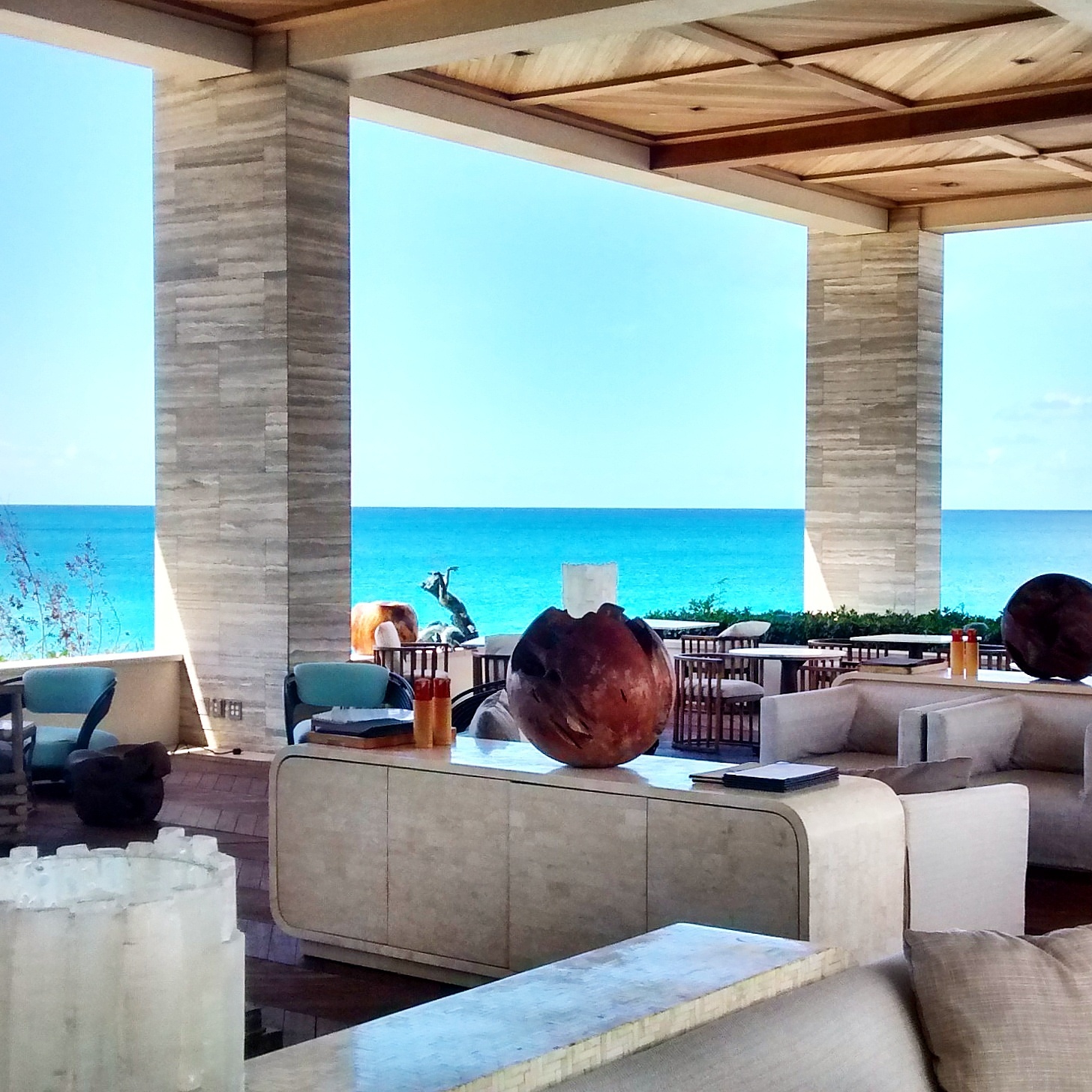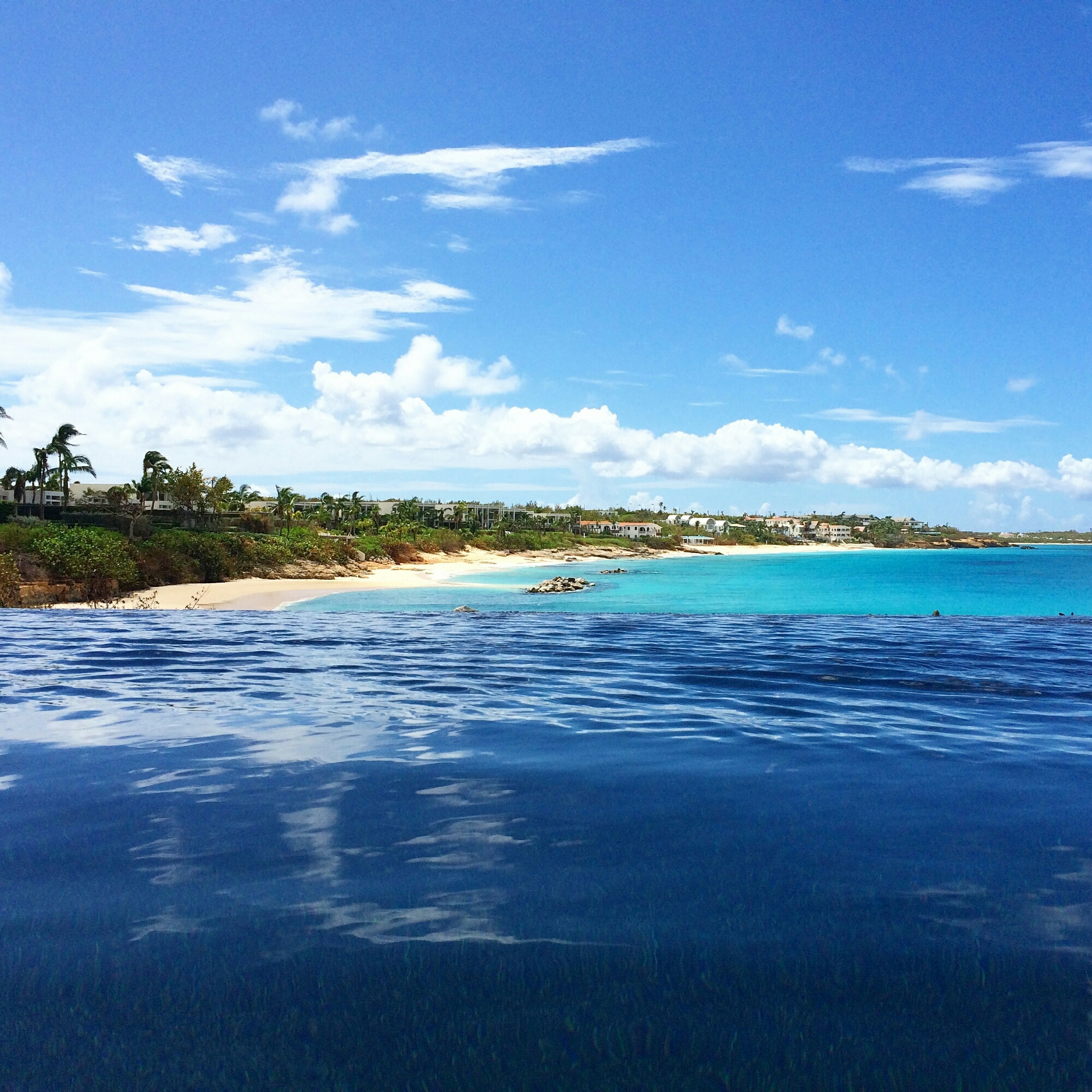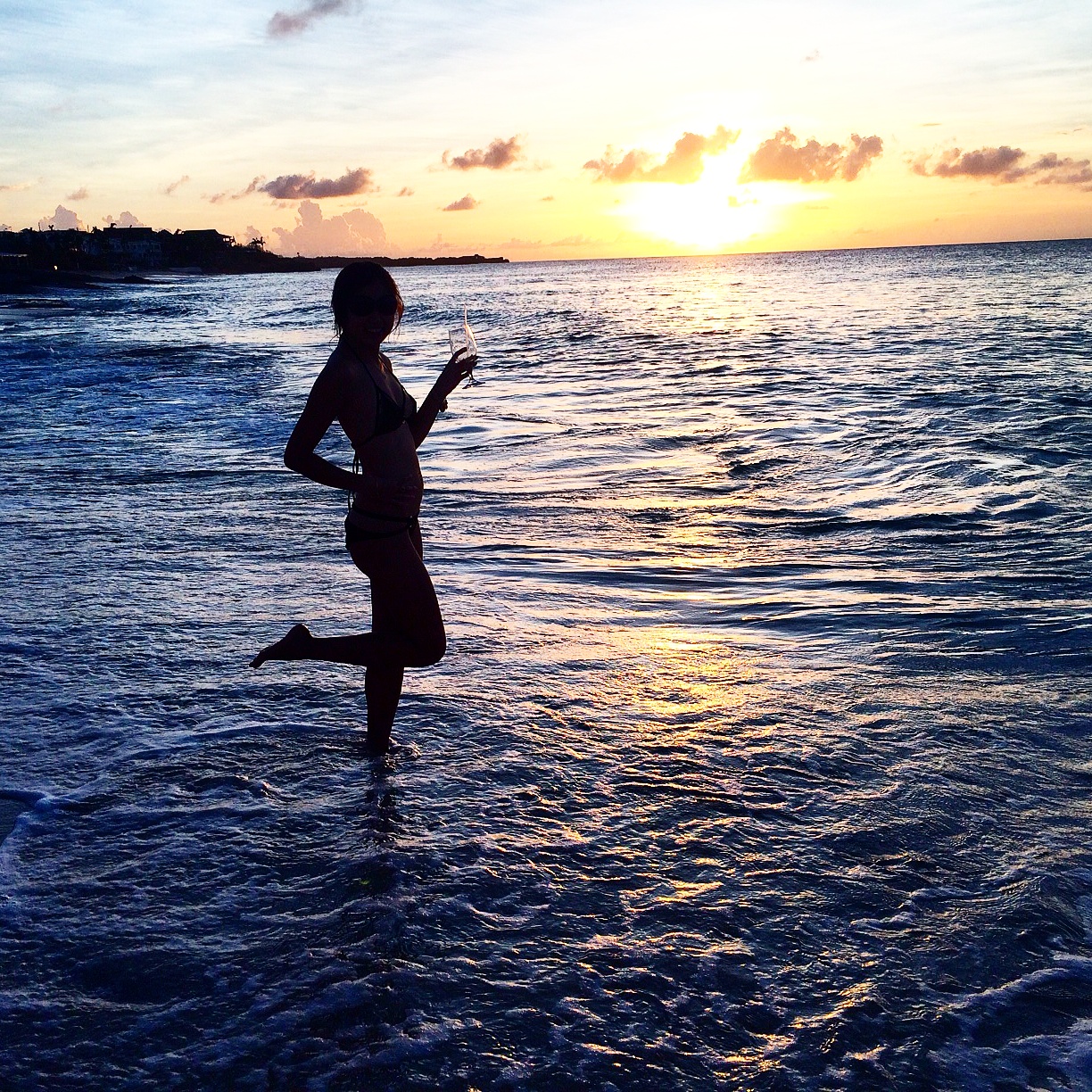 As I am led into our one bedroom suite, an intoxicating scent of laurel, lily and white cedar grabs my nose. On the living room table there is a plate of shredded coconut and madeleines. I munch away while admiring the decor, which features classic pieces by Kelly Wearstler.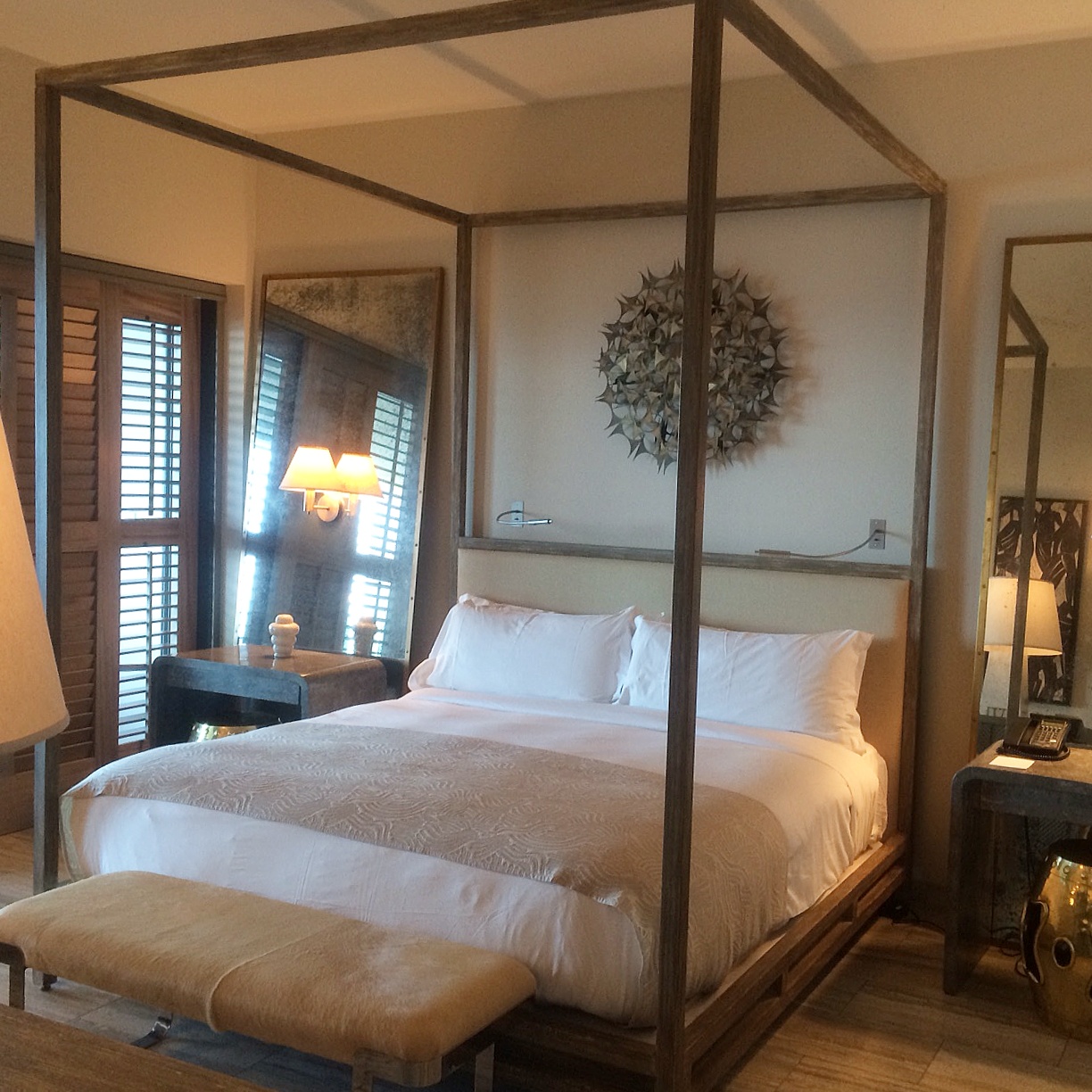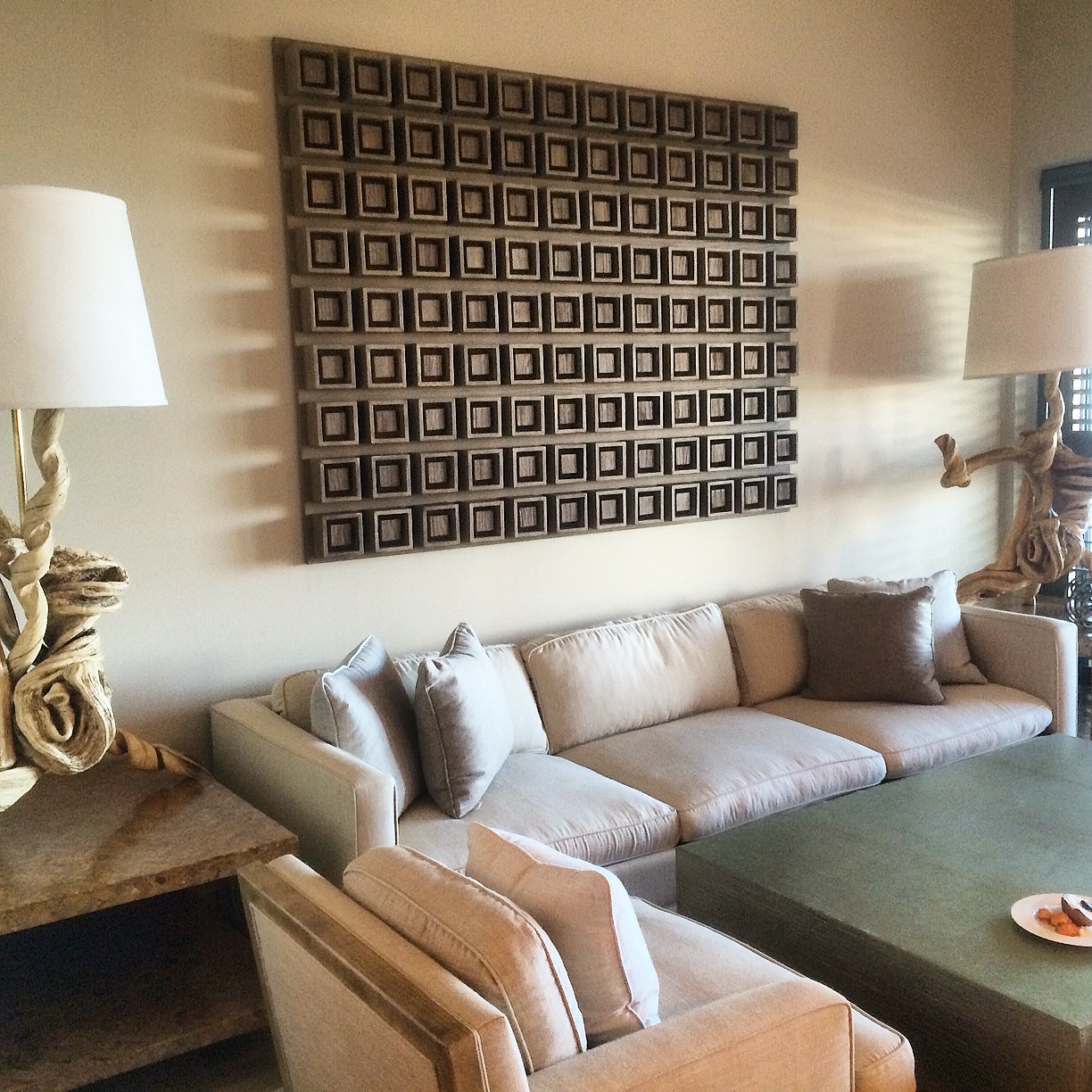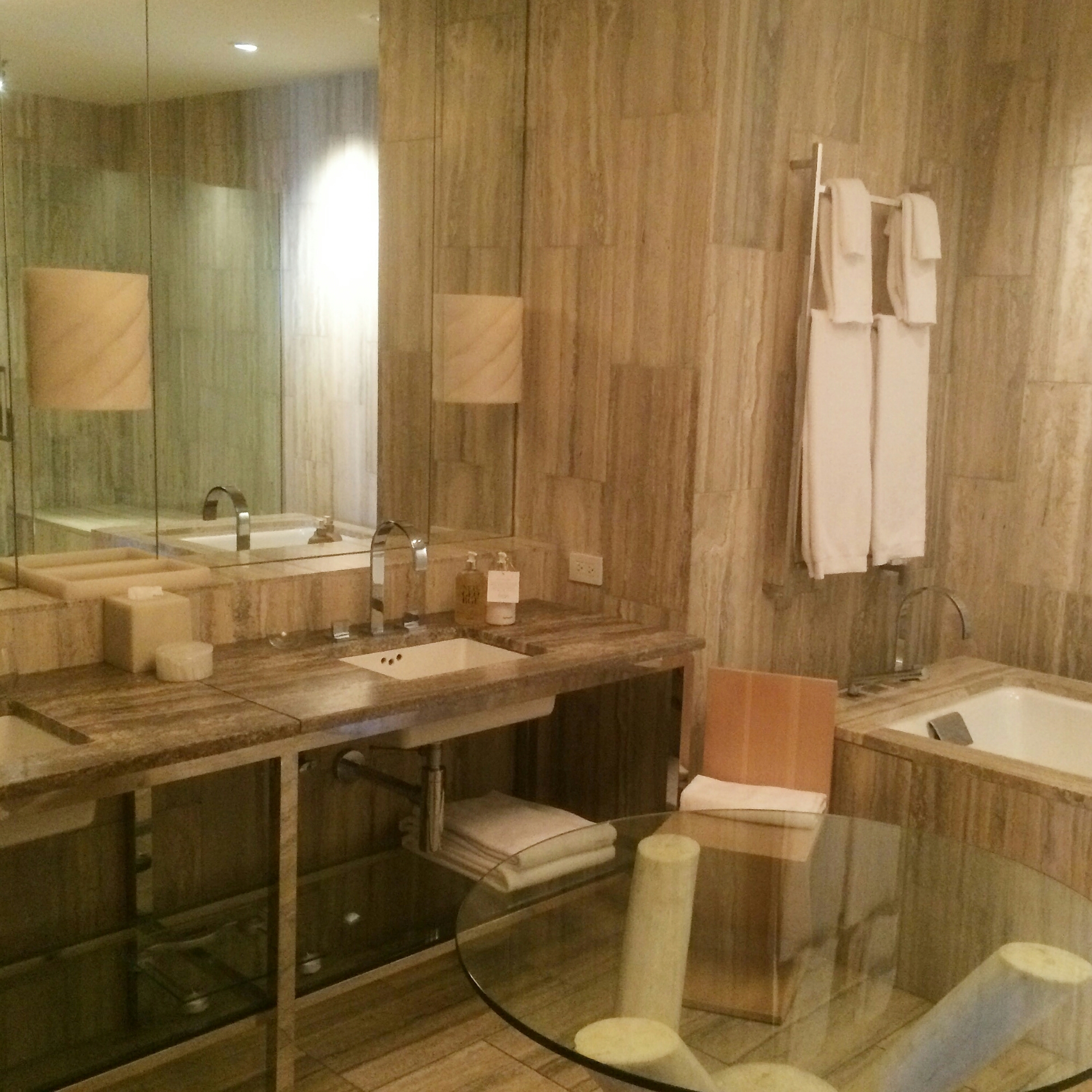 But my favorite part of the suite by far is the heated plunge pool on the balcony. After a long day by the beach and the pool, it's the perfect retreat that offers privacy at night and a stunning view of the moon and starlit ocean.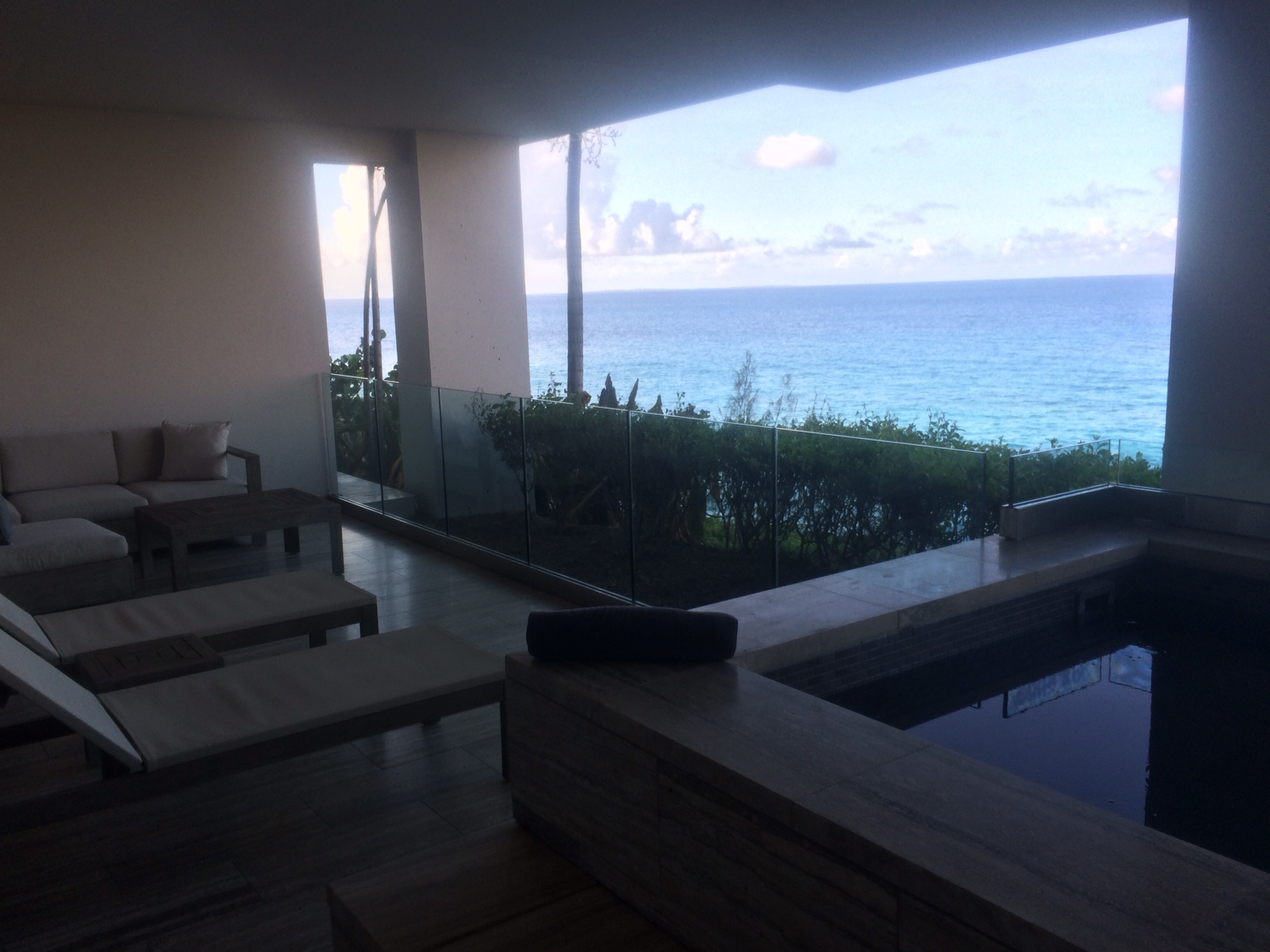 Situated on the north side of the island, we are told the waters are calmer than in the south. The coastline is decorated with limestone coves and coral reefs. Crystalline waters ebb and flow over powder white sand beaches that look the way you dreamed them to look. They're definitely some of the best beaches in the Caribbean.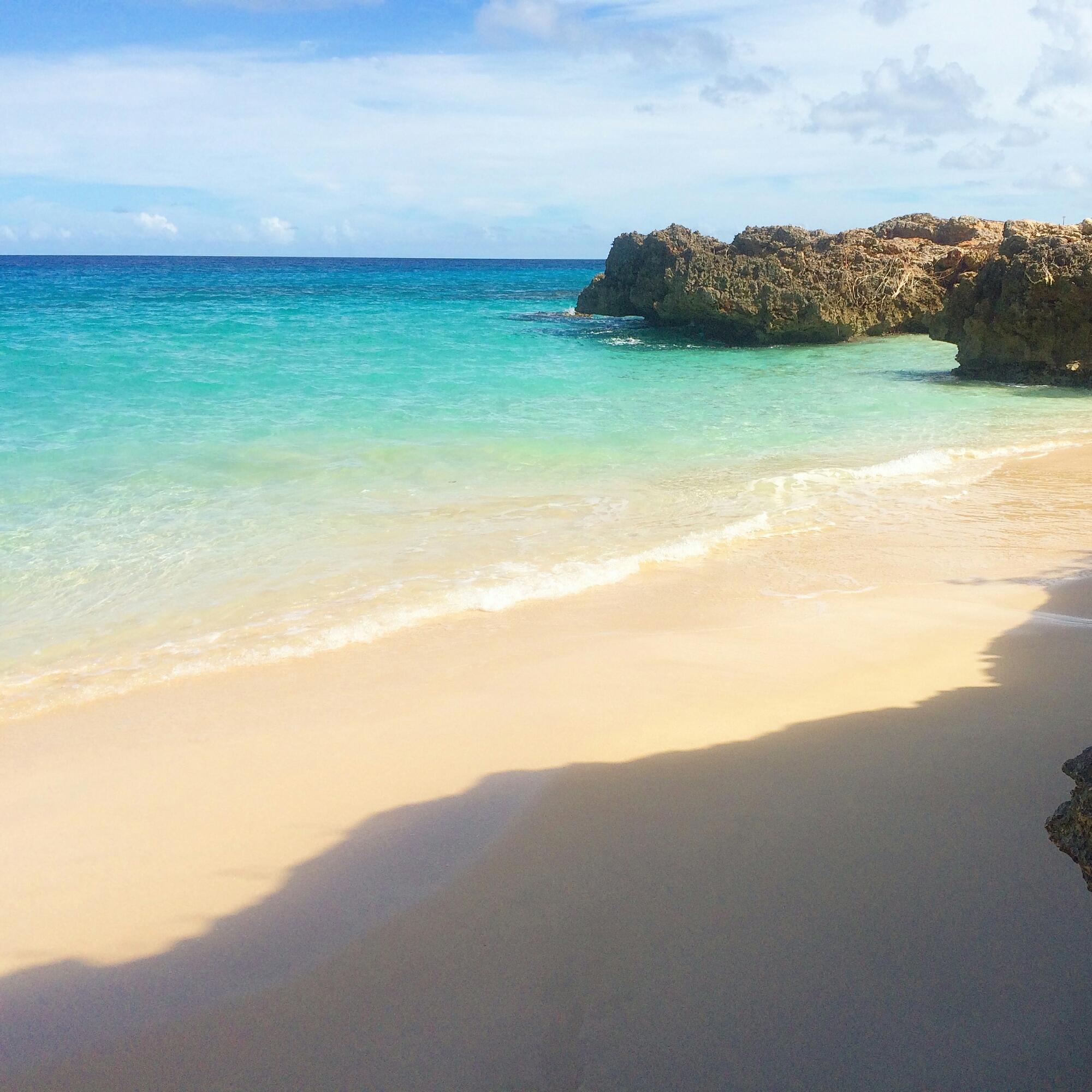 We did yoga in the morning.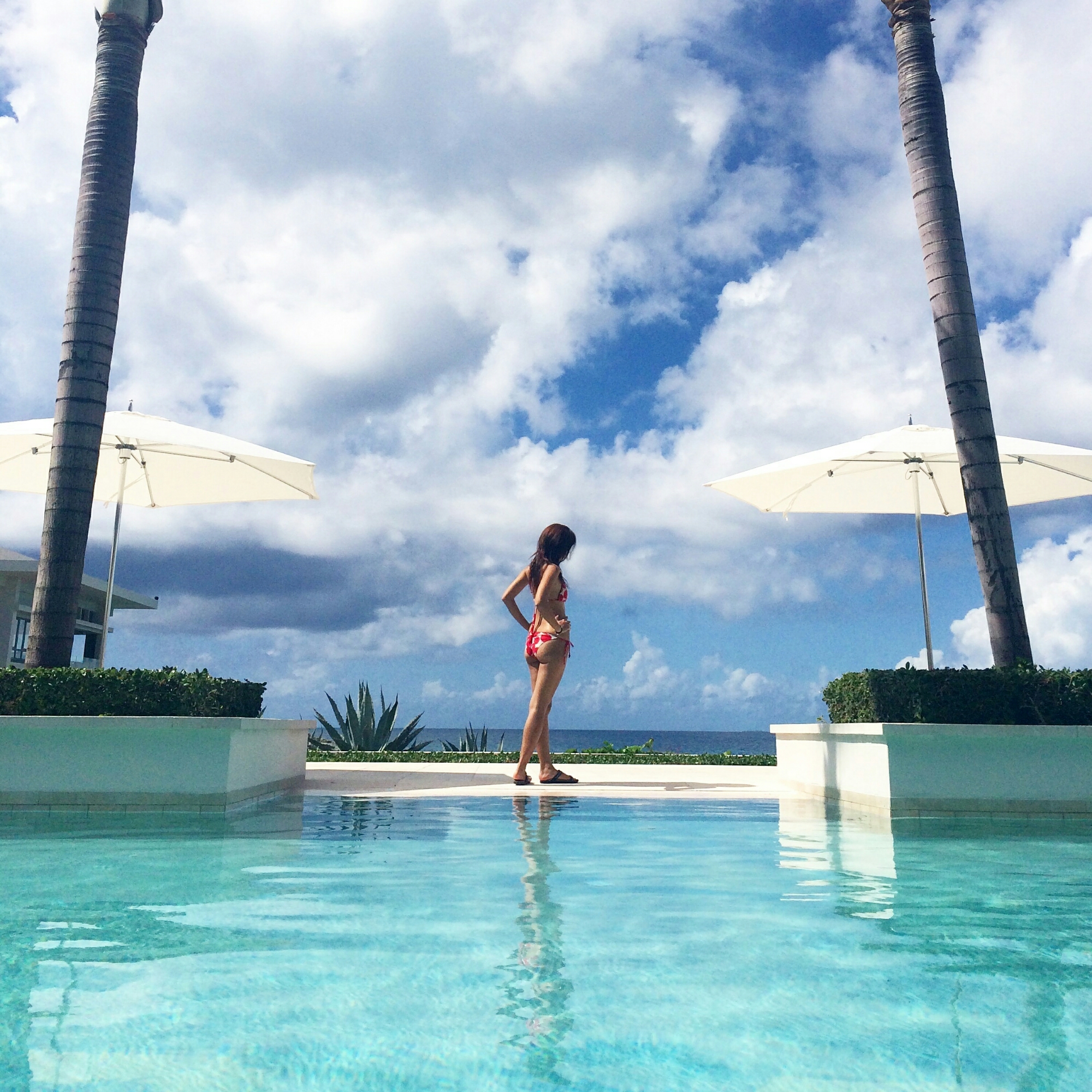 A bike tour of the island.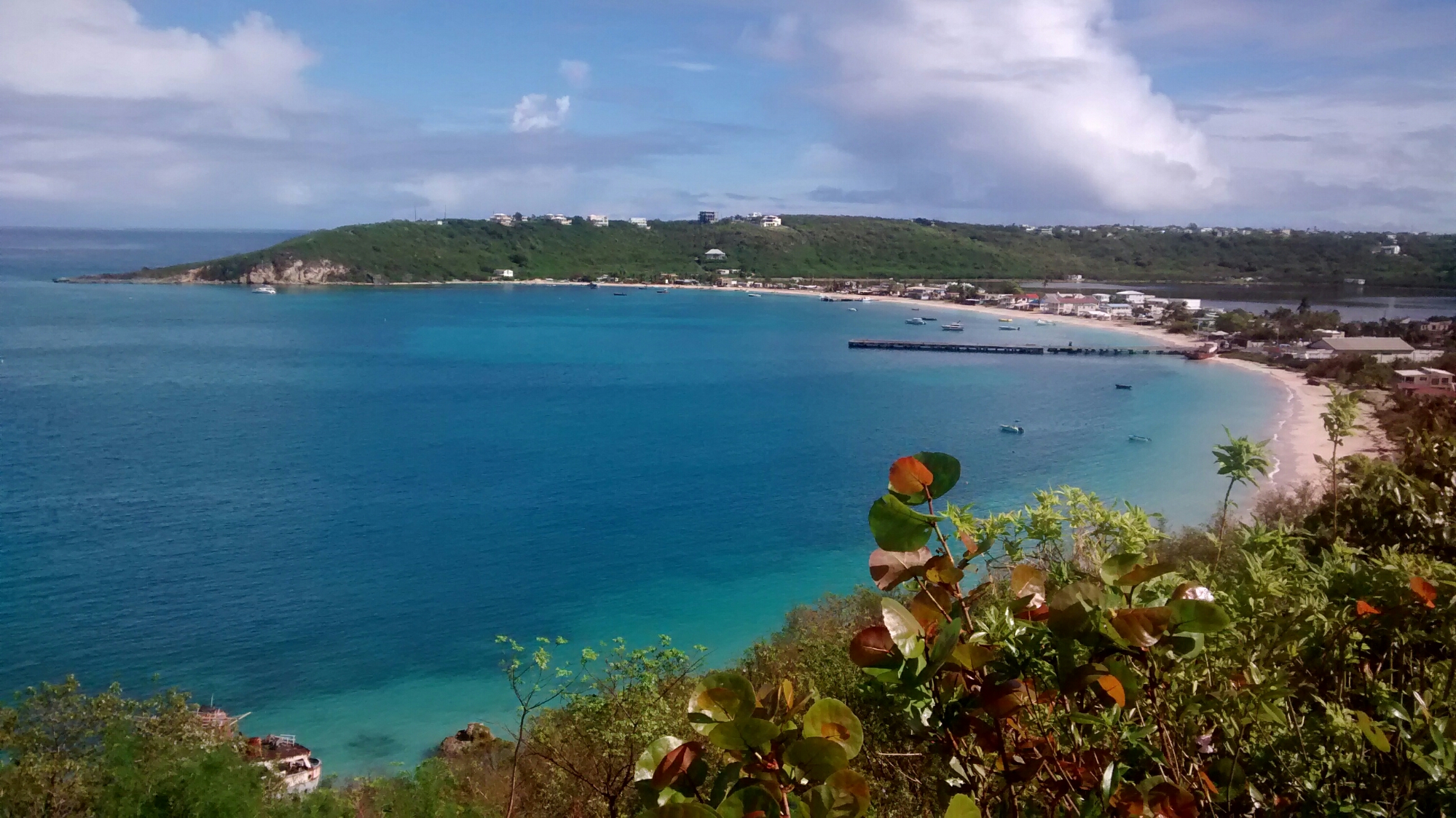 And a snorkel tour, with complementary snorkelling equipment provided by the hotel. We stopped for lunch on a deserted island called, Sandy Island, for some delicious but over-priced lobster (they don't tell you the prices on the menu for a reason).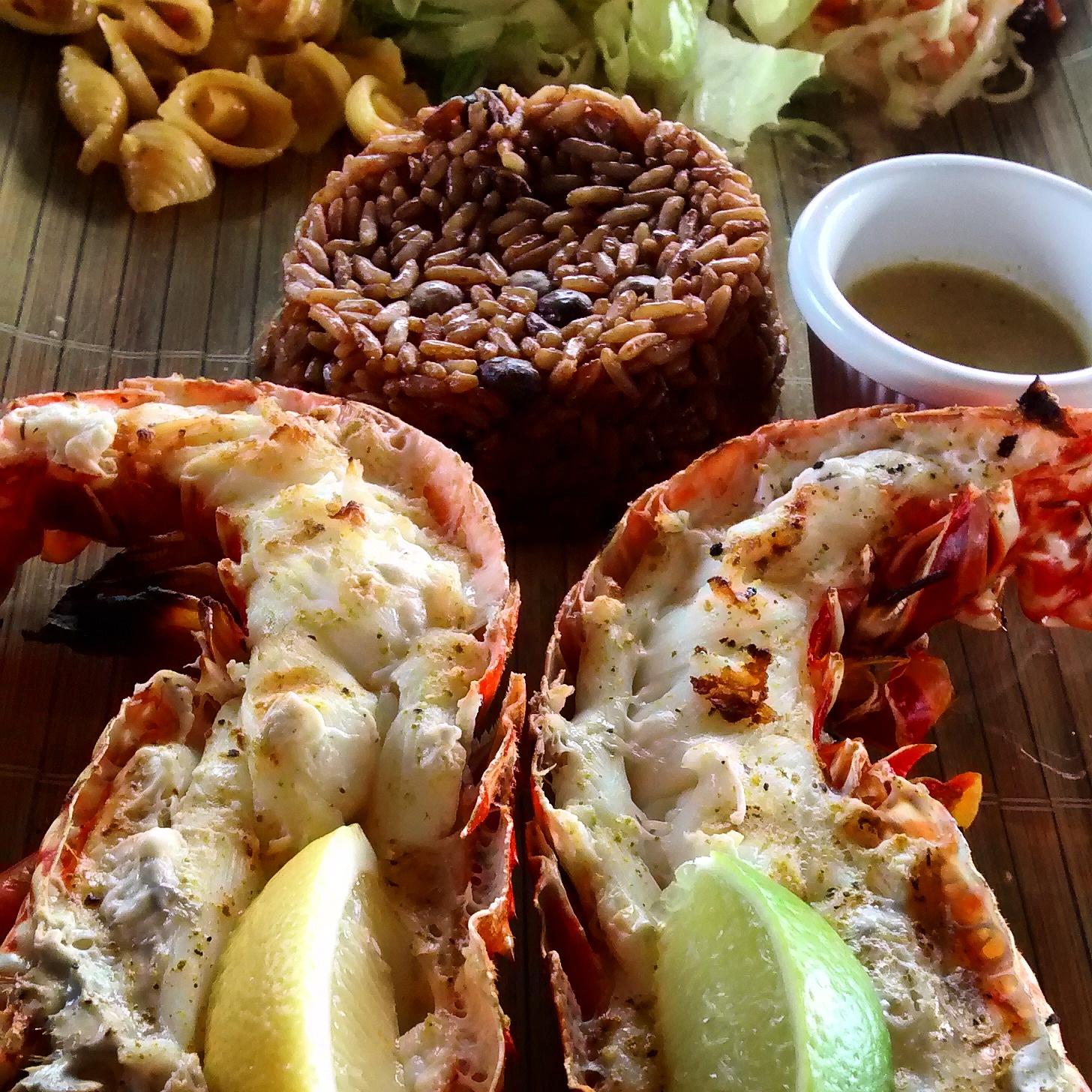 There are local restaurants and hotels to explore and diversify your evening dinner plans, but we loved the convenience and quality of the Viceroy's main restaurant, Cobà, and dined there every night.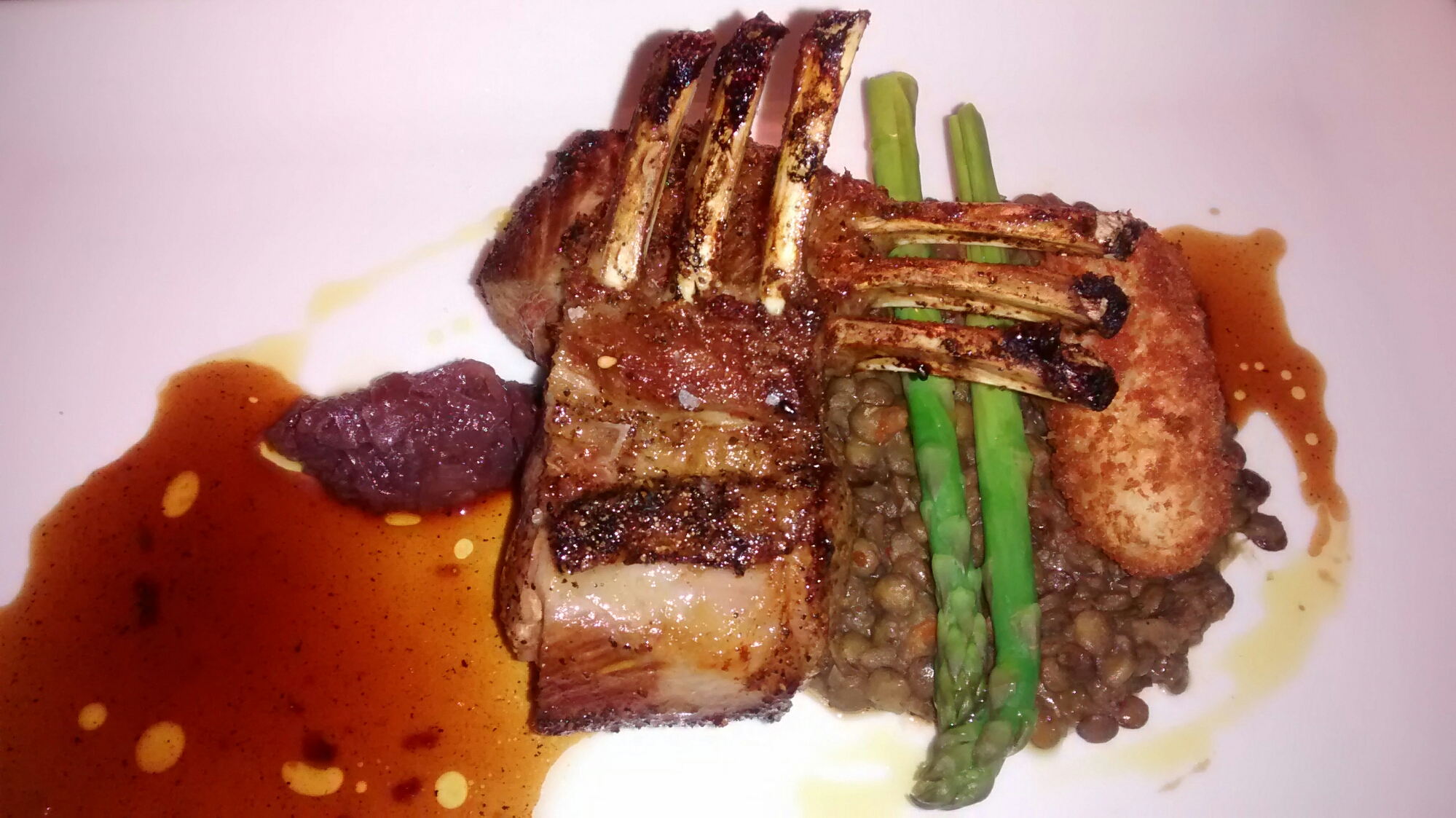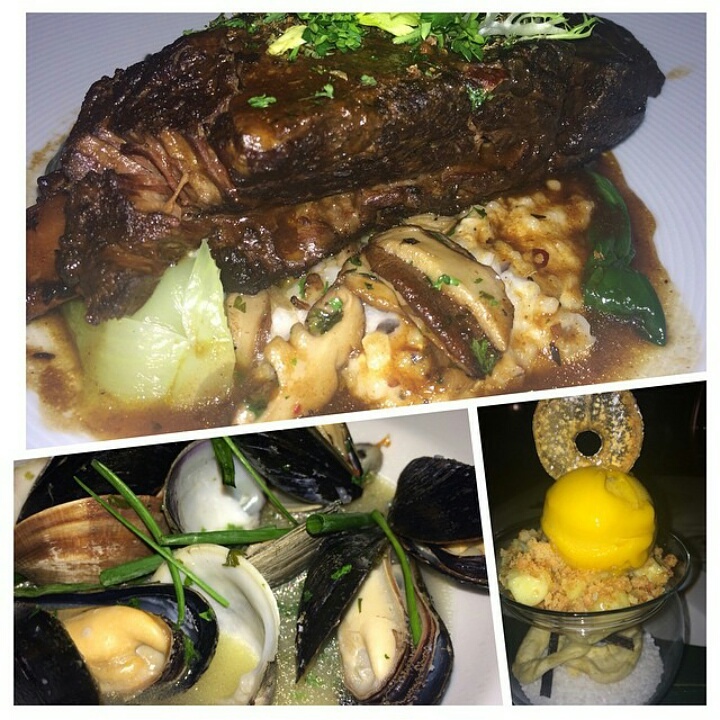 The service was phenomenal. When heading out to one of the Viceroy's two beach areas or three pools, an attendant immediately assisted us with towels, complementary sun tan lotion, and bottles of water in ice buckets.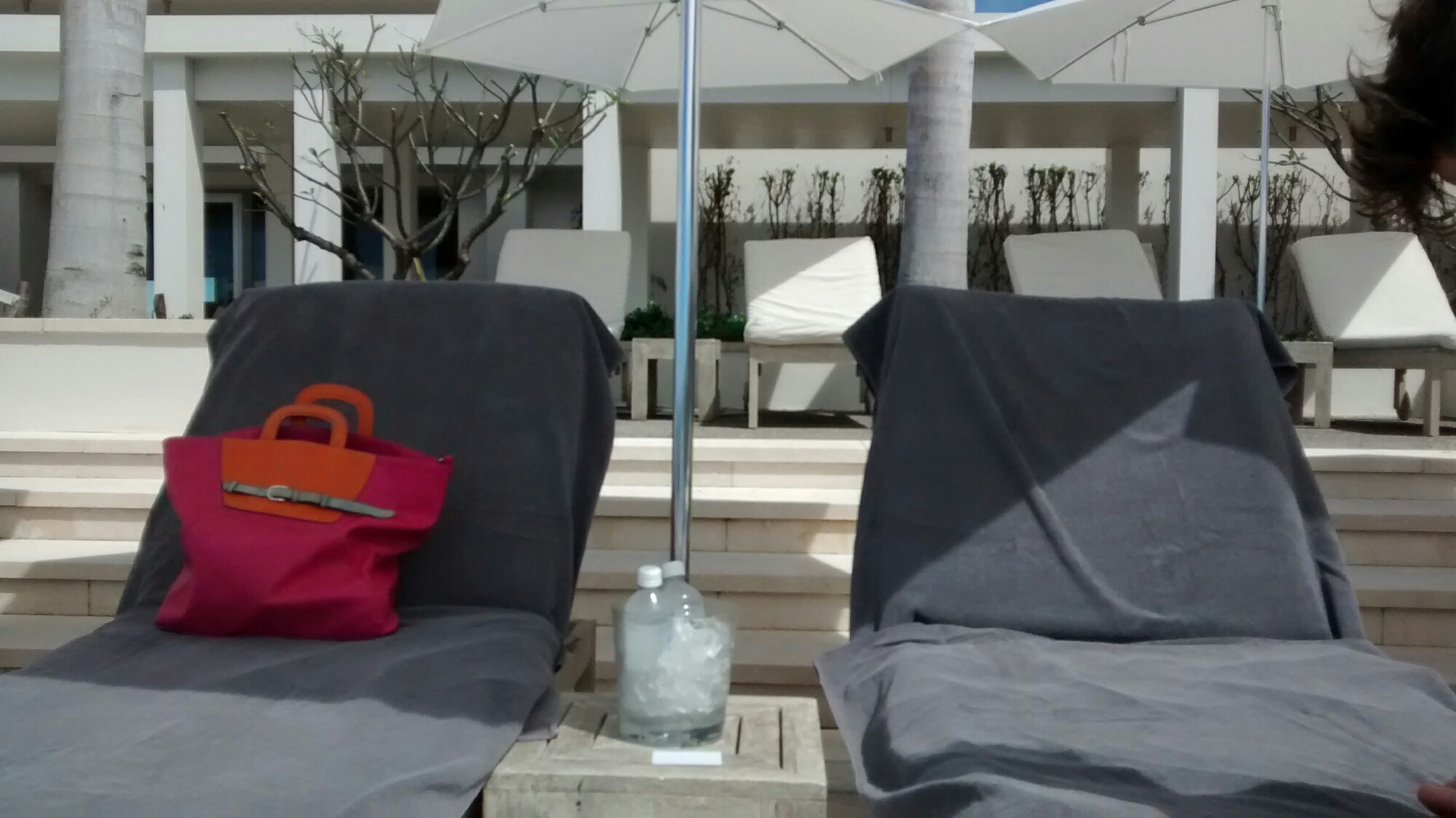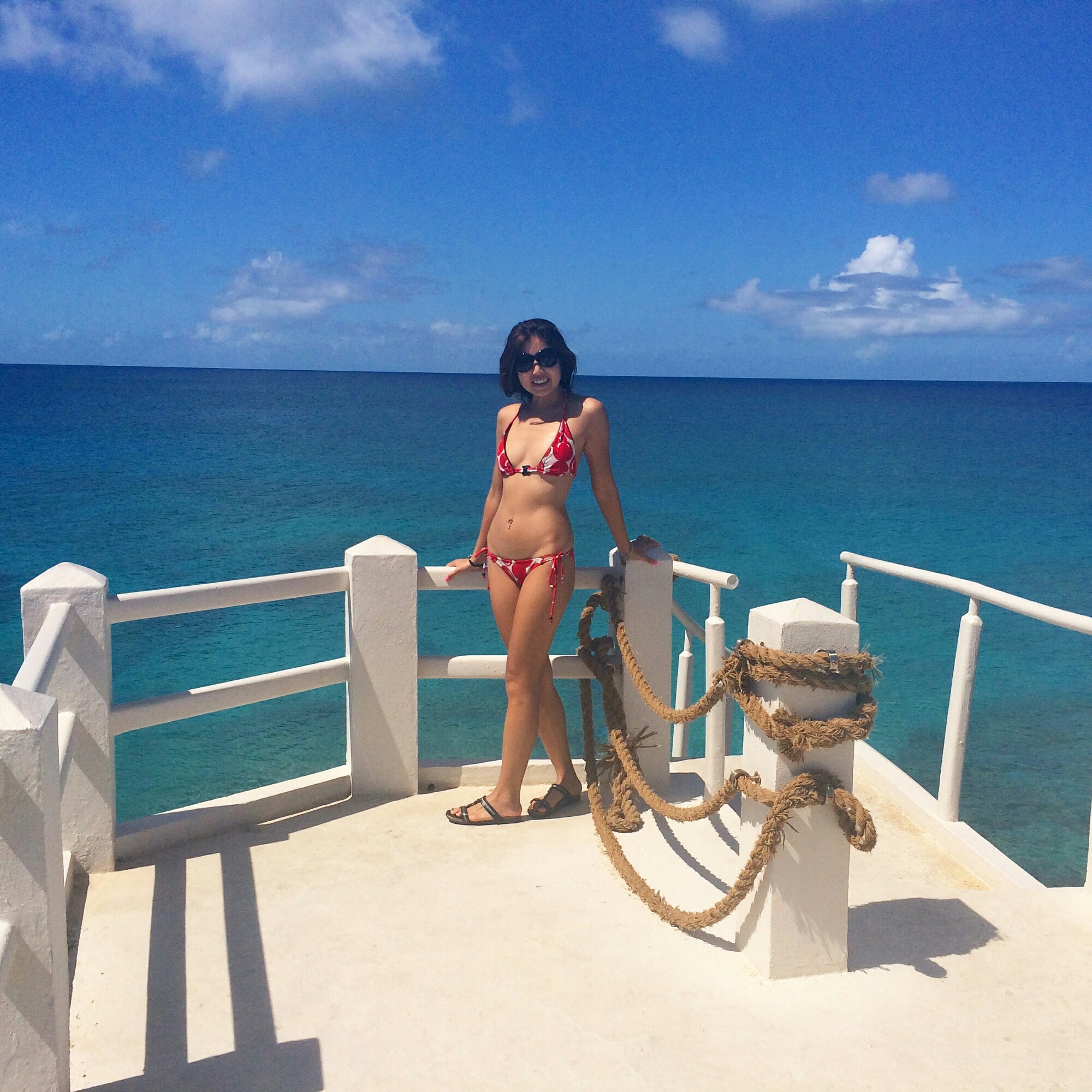 Every few minutes an attendant would either ask if we needed something or briskly walk by to see how we were doing without being intrusive. I had the feeling that you could ask for anything and it would be granted. That feeling was tested when I needed to treat a sunburn. I asked for cream or aloe vera and within minutes I heard a knocking on the door.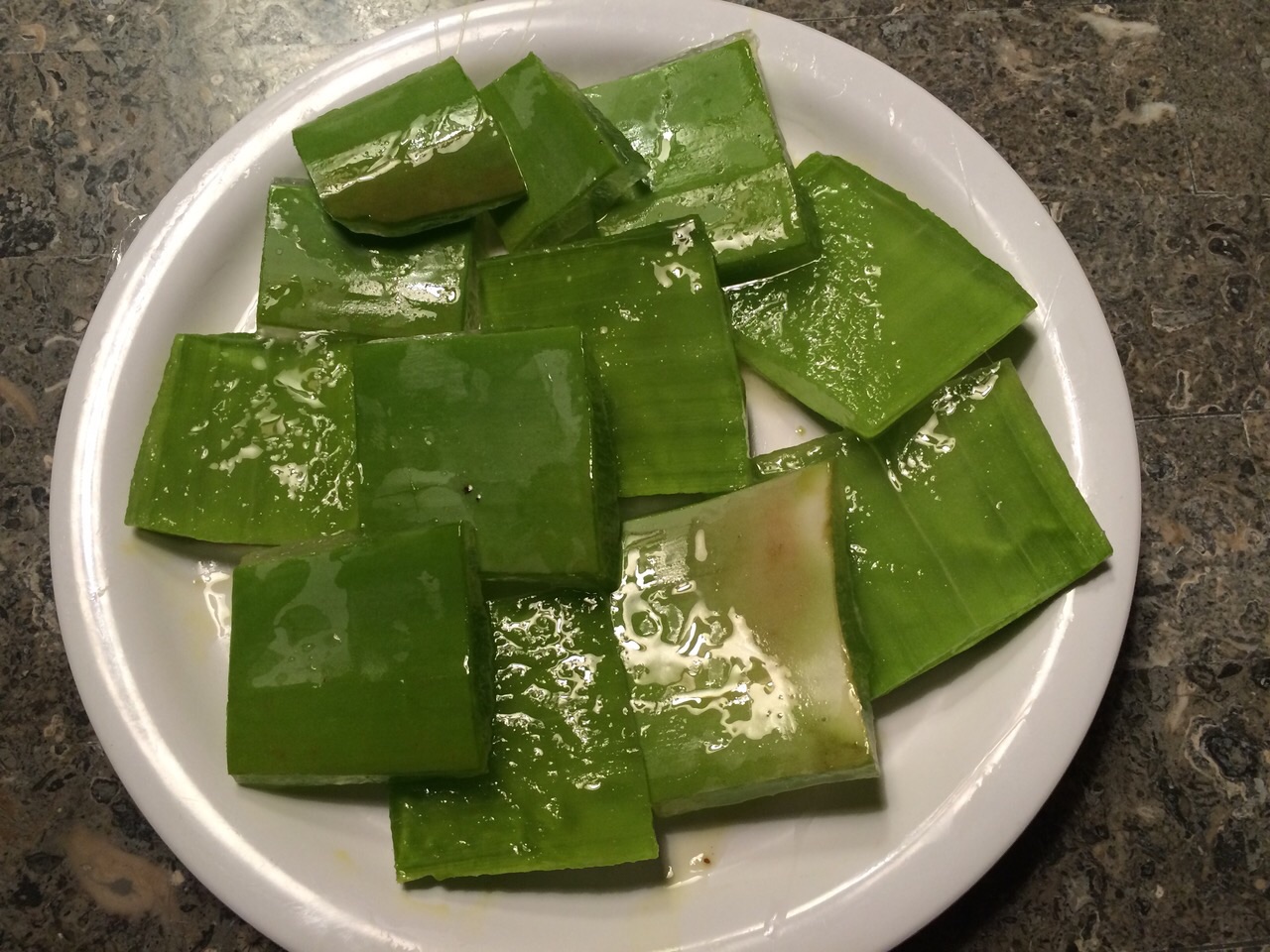 A full plate of raw aloe vera from the actual plant was delivered. The superb service could be partially attributed to the fact that we arrived on the property four days after it had re-opened from a hurricane season hiatus. Rainy season begins in June and lasts until the end of November. We were concerned about the weather as the forecast predicted thunder showers nearly every day when we were going at the end of October. I'm glad we took a risk and went anyway because it turned out that the weather was perfect and when it did rain, it cleared out within 20 minutes.  I'm told that this is typical in the eastern Caribbean at this time of year. It was heavenly. Not only was the weather gorgeous, but we got to take advantage of low season rates and a nearly empty resort.