A 13-hr direct Hainan airline flight from Toronto to Beijing offered relative comfort and stunning views over the Arctic.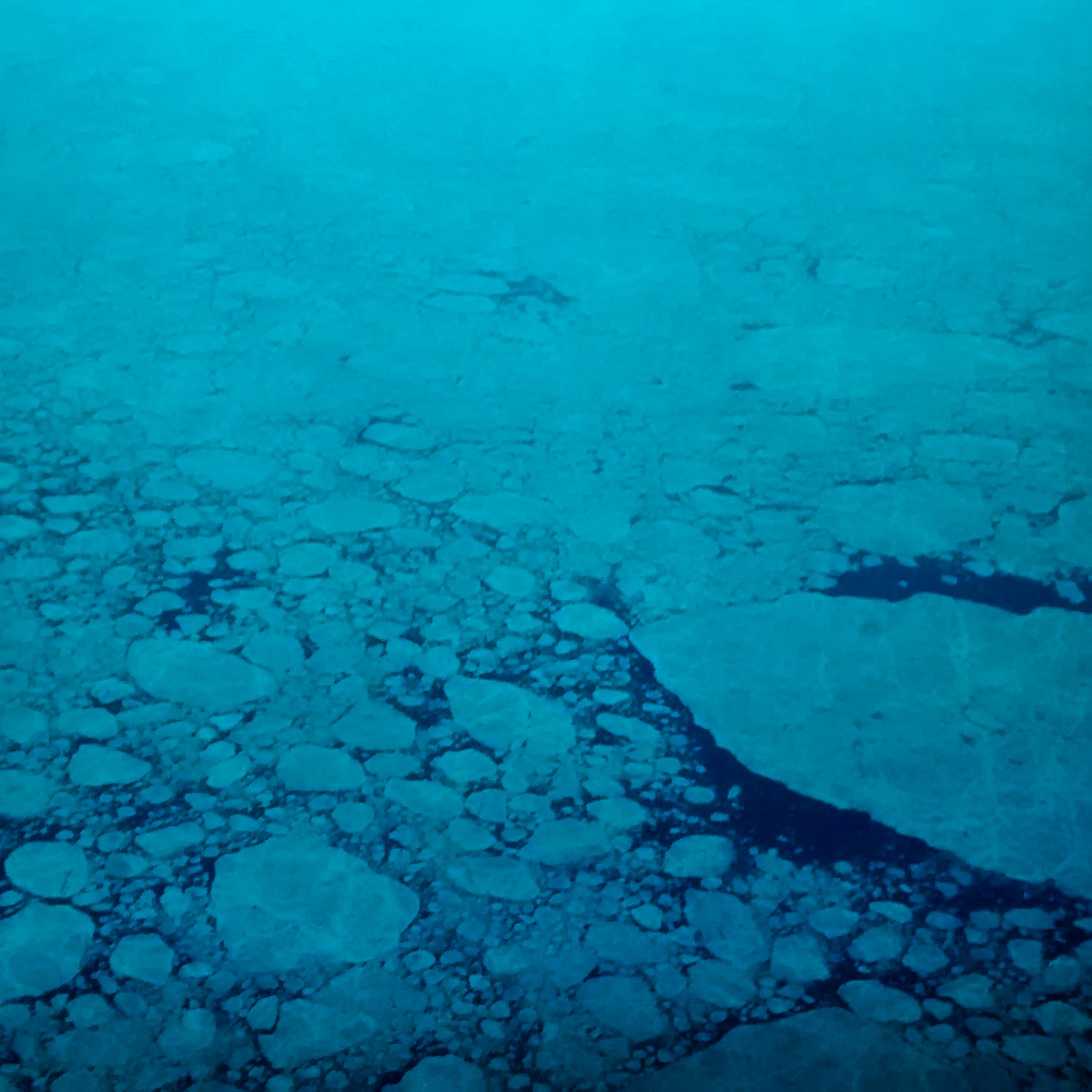 When I arrived in China I was happy that customs greeted me with a quick stamp of my passport and no questions asked. I opted to take the subway ("airport express train") into the city, a wise move considering fellow travelers who got stuck in 4-hr Beijing rush hour traffic and in one case, was locked in a taxi cab until he paid double the price on the meter.
First day was spent exploring the Forbidden City, Tienanmen Square and getting ripped off at the Silk Market thanks to my inferior bargaining skills.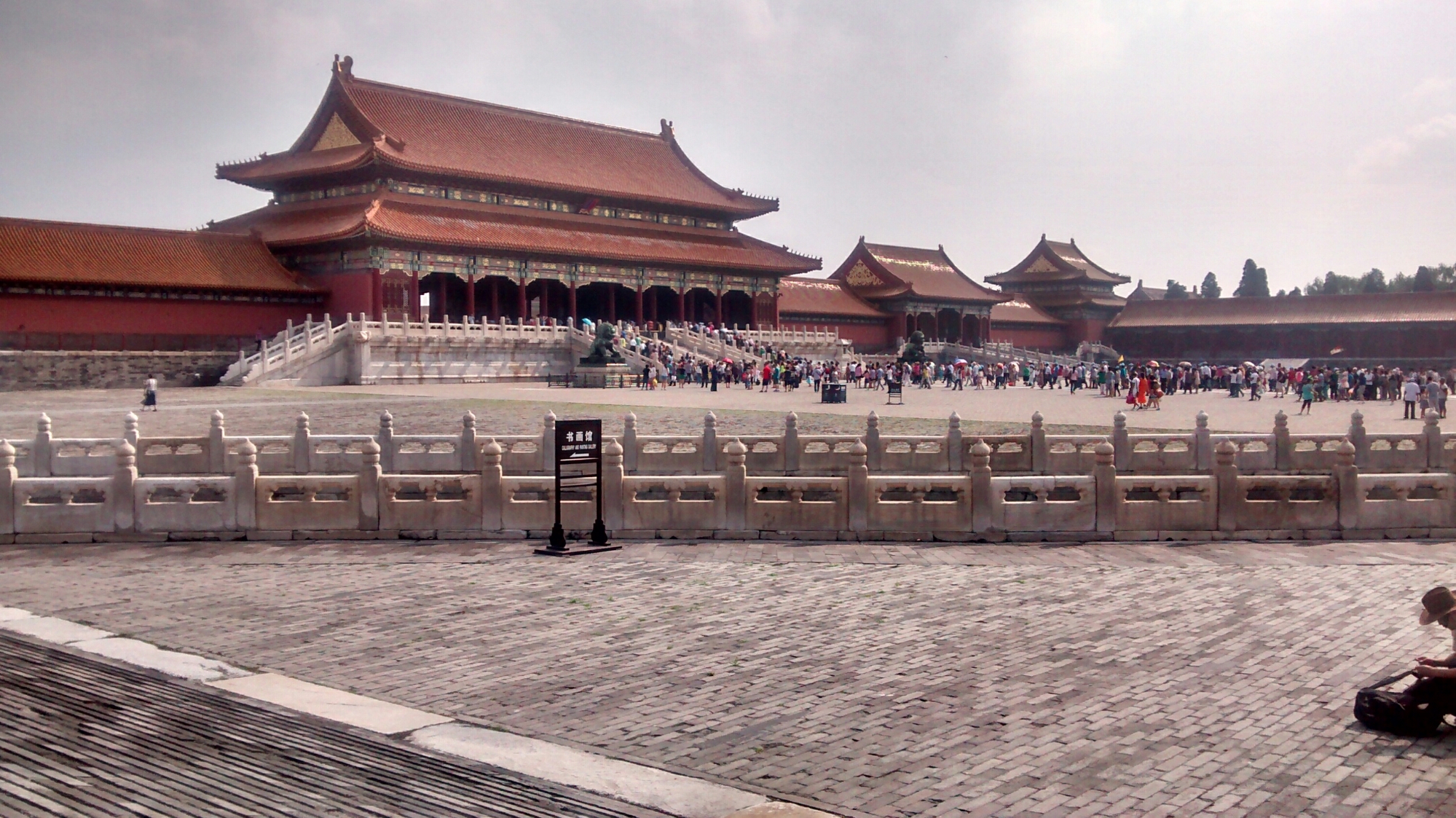 By day's end I was followed home by a man for 15 minutes as he catcalled and beckoned me to join him on his motorbike. I think this was more on the unusual side, as most people in Beijing are respectful.
I joined Intrepid Travel's "Beijing to Delhi" 32-day tour, which is a combination of two of their smaller trips called "Mountains and Monasteries" and "Katmandu to Delhi." Our first outing was to the Great Wall, the only man-made structure that can be seen from space.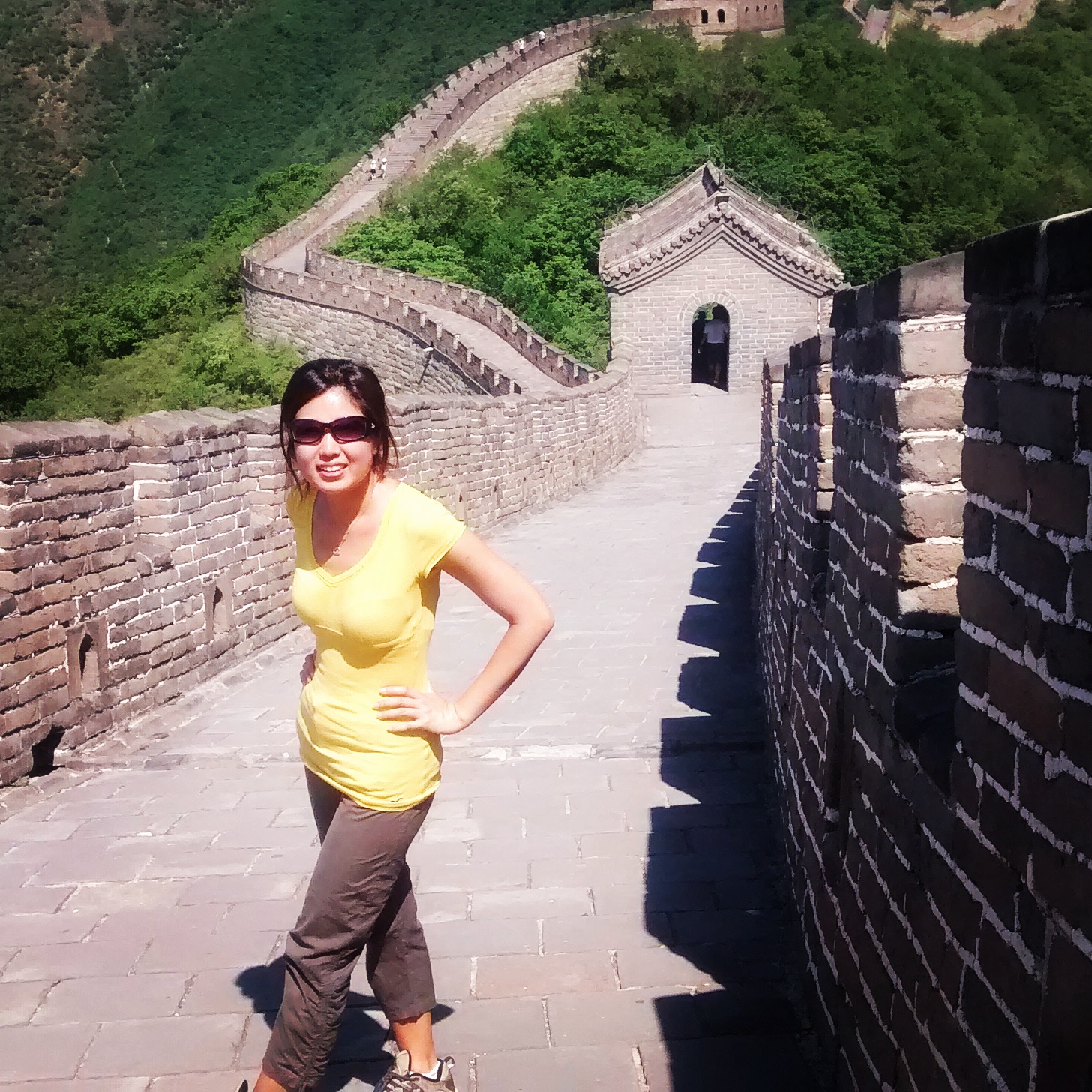 It's humbling, walking along this colossal engineering project that claimed hundreds of lives. Aside from the breathtaking scenery, the highlight of the Wall was screaming at the top of my lungs and sliding down a luge chute.
I'm a sucker for massages and after the Wall, my aching body was in need of some TLC. A massage parlor illuminated by a neon red sign beside my hotel looked questionable, but I was desperate. After discovering that I couldn't speak Chinese, I was offered an English menu that was double in price. I negotiated down a massage and if there were any doubts that this was a place that offered "happy endings," those were erased when I met my masseuse dressed as a nurse in a mini skirt. What have I gotten myself into? Clearly any reasonable person could tell I wasn't in the market for erm, a rub and tug. Thankfully I was right …Though I think it was a little inappropriate when the "nurse" sat on my butt and straddled her legs along side my body as she massaged my back. Arousing concern…