Not that I am in the habit of noticing perfectly formed breasts, but Grethe from Norway had an exceptional set of baubles that were staring right at me. Sitting in the hot tub of the au naturel beach at Couples Sans Souci Ochos Rios, I try to look the other way or politely practice indifference whilst sitting across from the Norse goddess and her slightly erect husband. We talk about the weather and share travel tips. While it's interesting to play the emperor has no clothes on the nude beach, not everyone here is an emperor. To be clear, people around here look like a cross sampling of your local Walmart, naked. I feel self-conscious and timidly wrap a towel around myself whilst walking about, though I confess, letting it all hang out here in the open and getting even tan lines is liberating.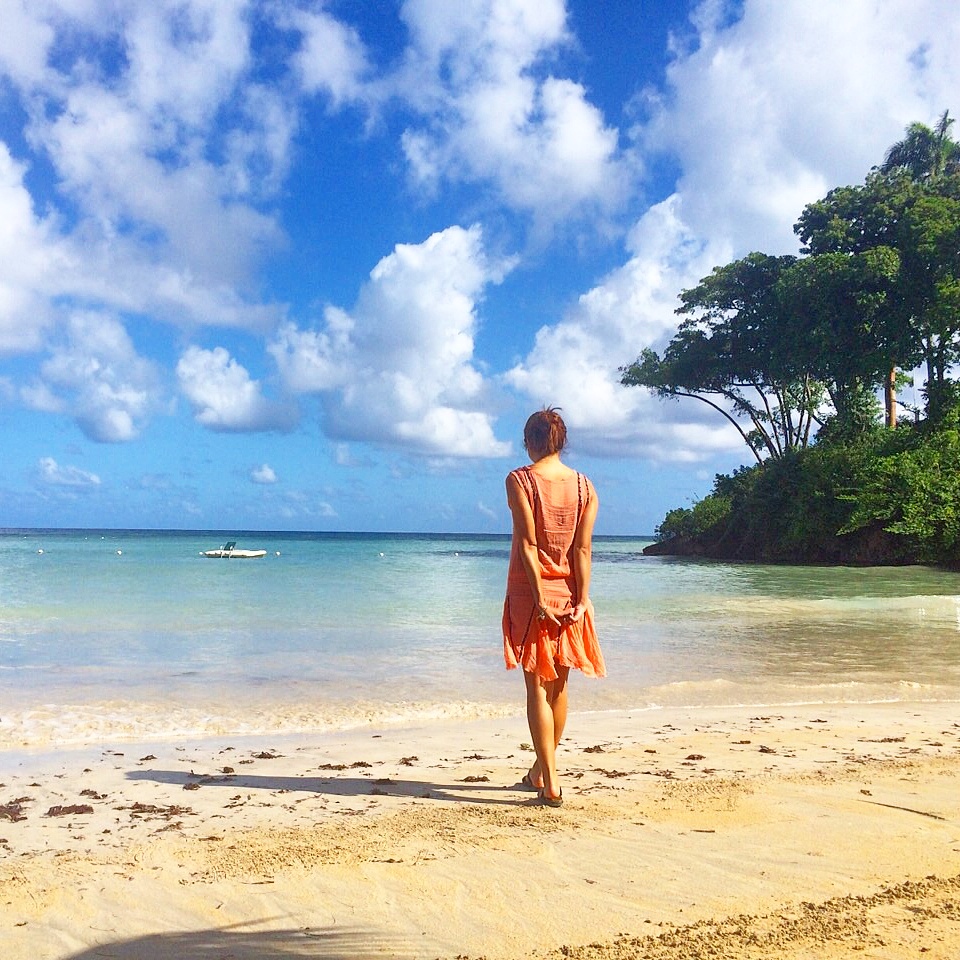 I am by no means a nudist, but what am I doing here you ask? By accident, really. It was a last minute Thanksgiving weekend trip based on the least expensive flight to the Caribbean and the best-rated resort we could find on Trivago.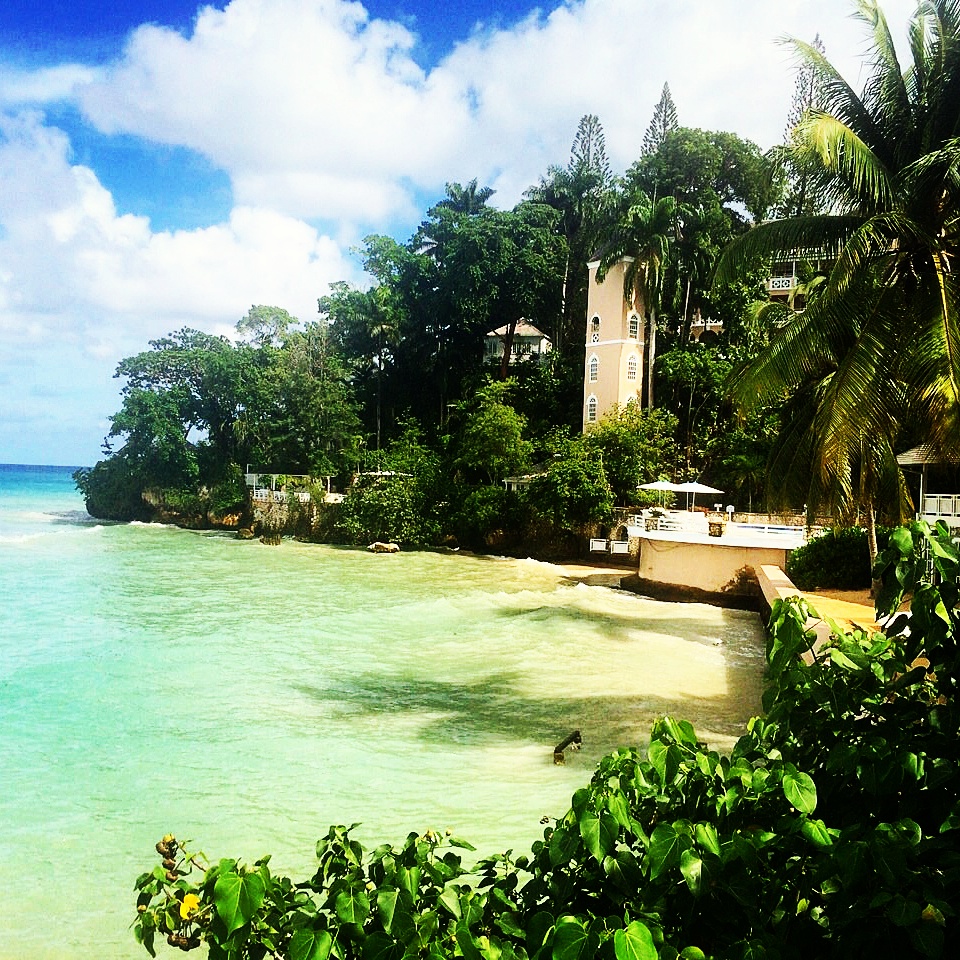 When we were told that there was an au naturel beach, my boyfriend thought that meant it was a wild coast untouched by man. He was wrong. The nude beach is dusted with pale golden sand, but unlike the resort's main (clothed) beach, once you enter the water it becomes rocky. We entered the pool area, grabbed some drinks and headed for the jacuzzi. I don't know whether being naked makes people friendly or people who are open to being naked are just friendly. Either way, people on this beach were really, really friendly. There was lots of small talk, and everything seemed normal, except for the occasional screaming of penis and the fact that we were all, umm… au naturel. A majority of the couples here are on the older side, in their 50s. My boyfriend got the distinct feeling that some of the couples were a little too friendly with each other. I google searched it and found that Couples resorts are popular among swingers. However, the behavior of folks around the resort was appropriate. The most public displays of affection I saw were kissing and we were never propositioned with anything scandalous.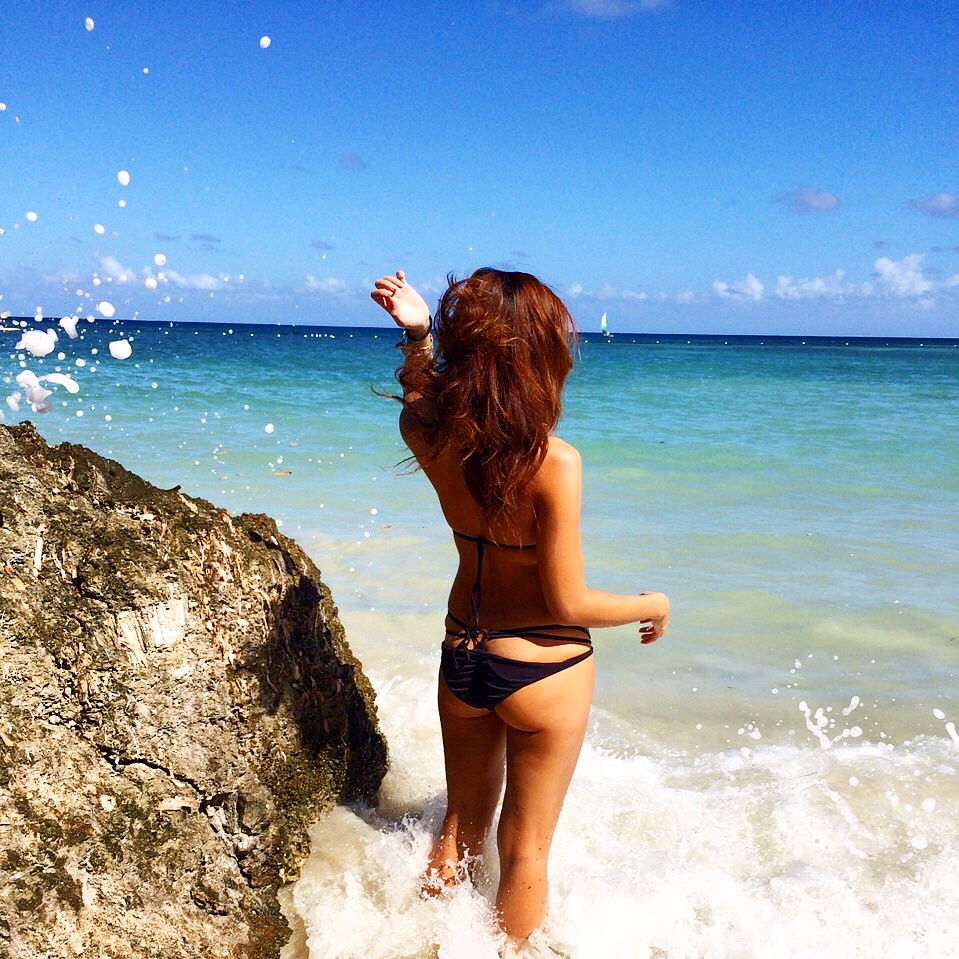 In terms of value, Couples Sans Souci is great. It's an adults-only all-inclusive with two beaches, three pools, three jacuzzi's, three restaurants, complementary tours around Ocho Rios and water activities galore, including free snorkelling and scuba diving. The must-do tour is the day climb up Dunn's River Falls.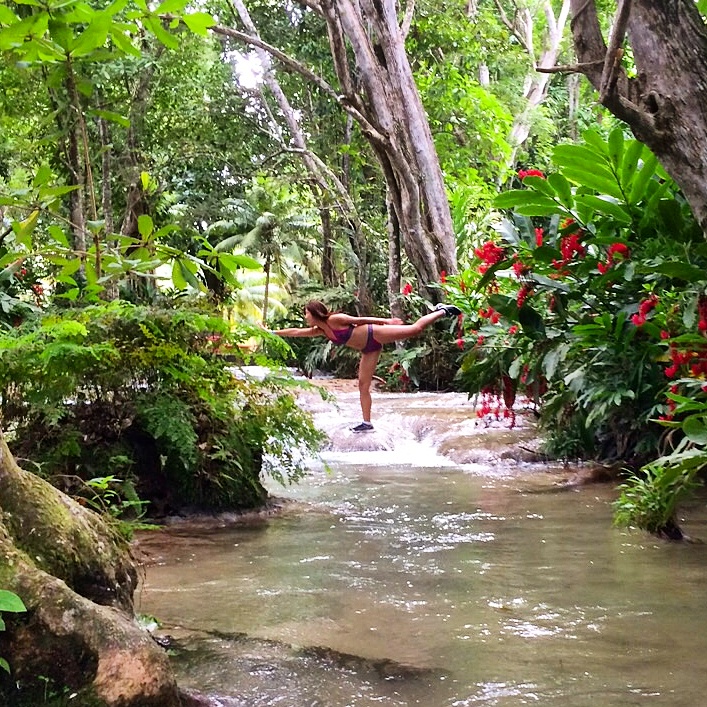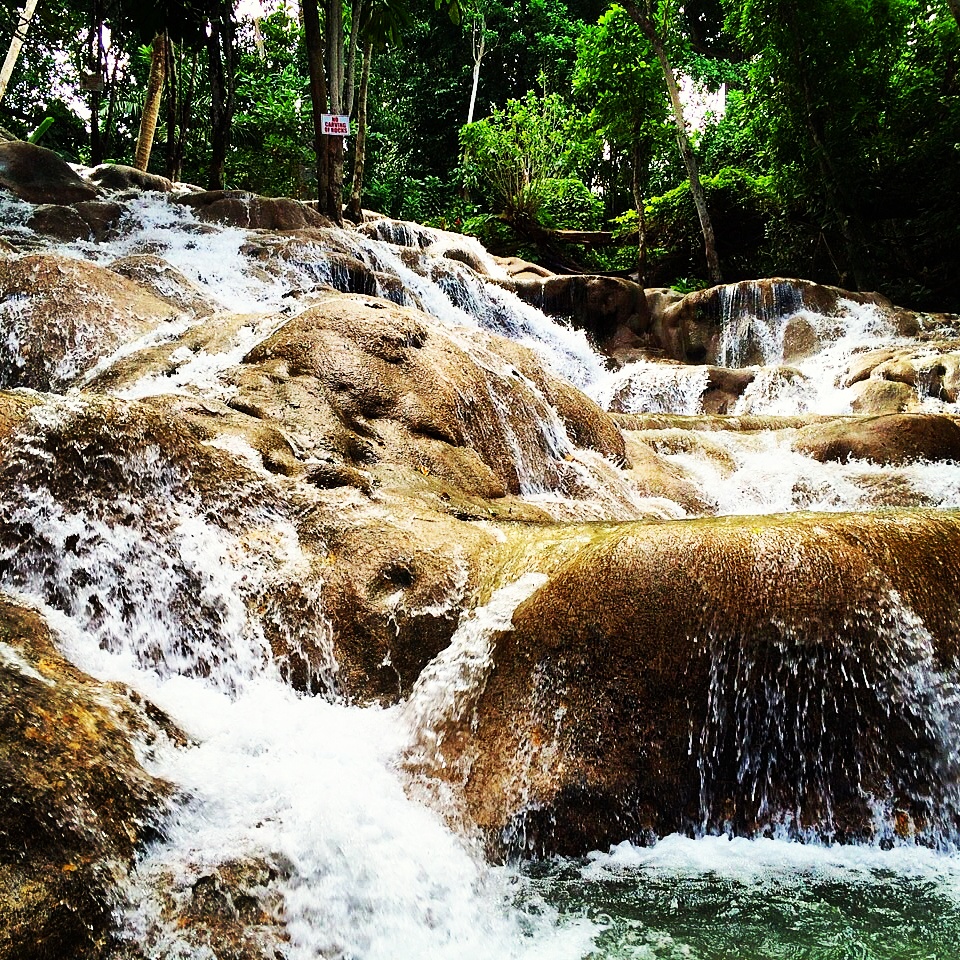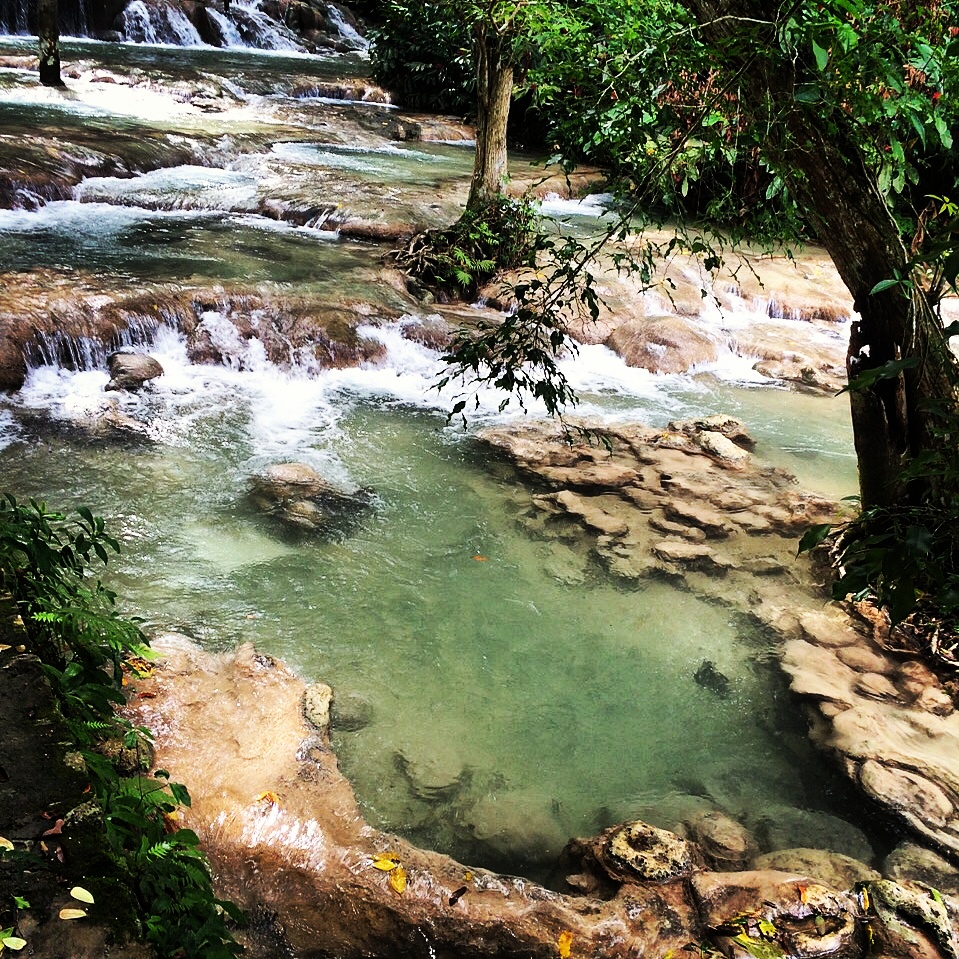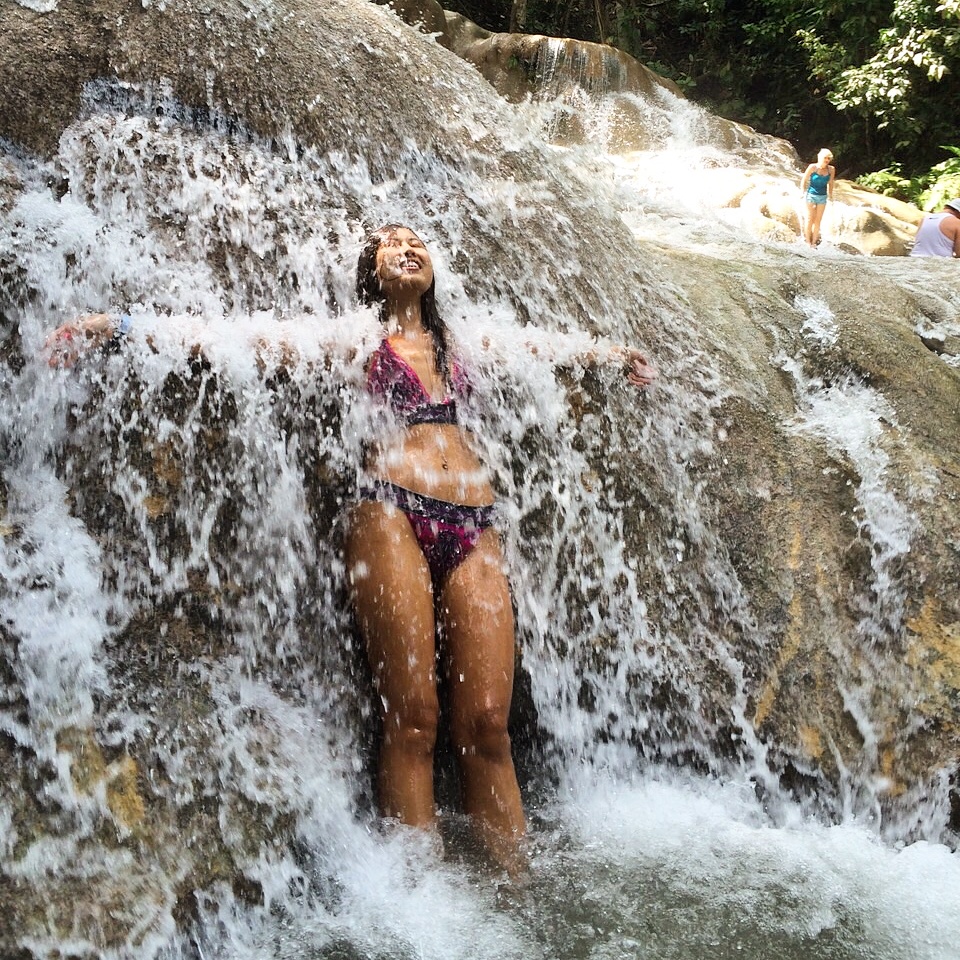 The food is decent for an all-inclusive. Their formal restaurant Casanova serves the best food à la carte and requires reservations. Their beach side grill serves great Jamaican cuisine, including my personal favs jerk chicken and beef patties. On Fridays they have a social night where couples dine together outdoors under the stars.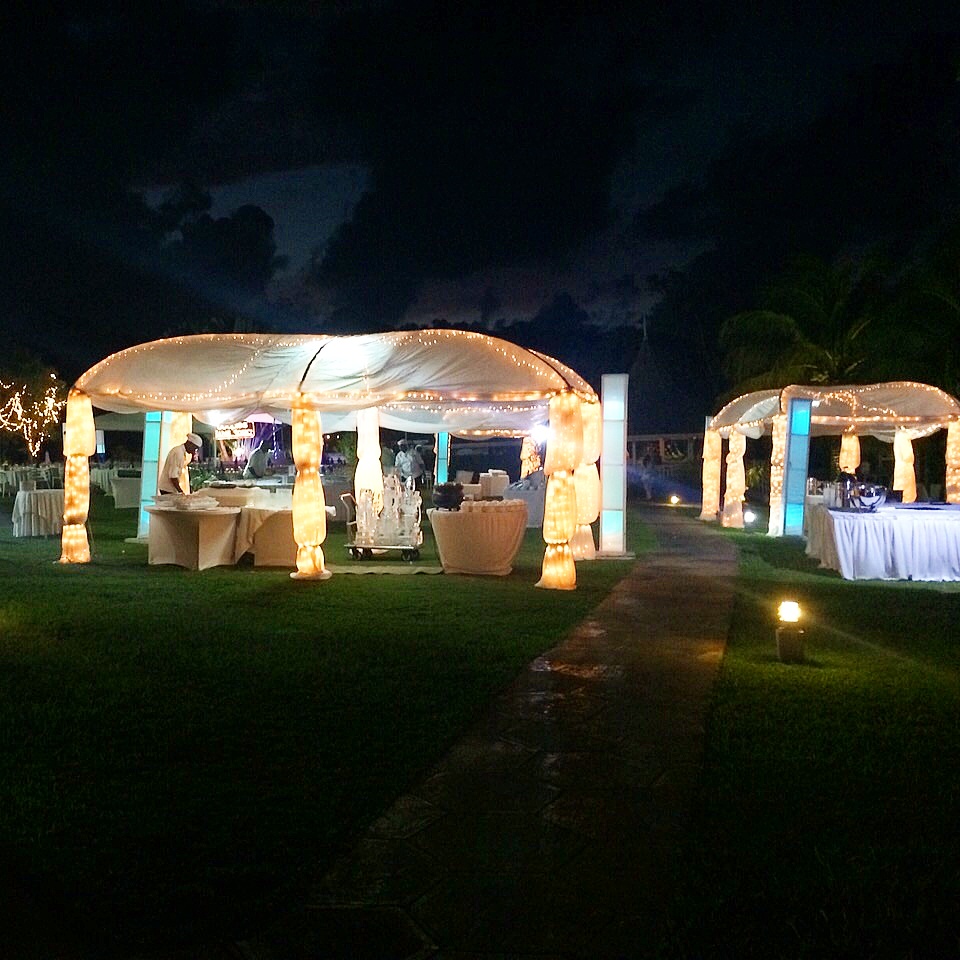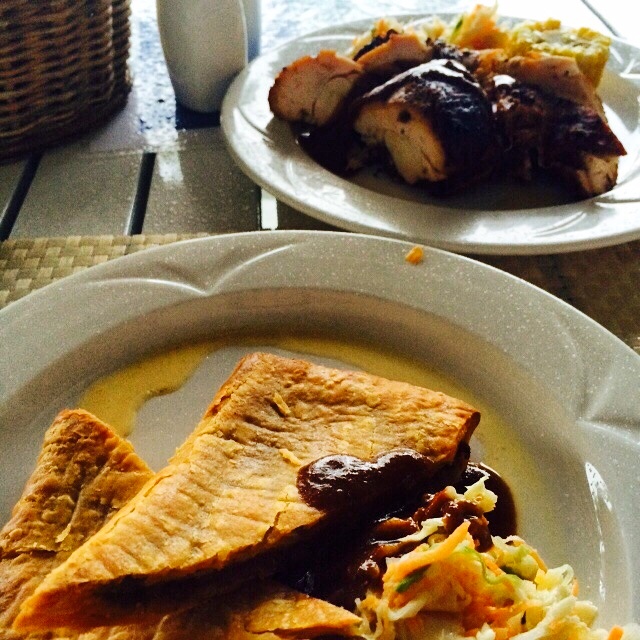 The rooms are okay and the grounds are pretty.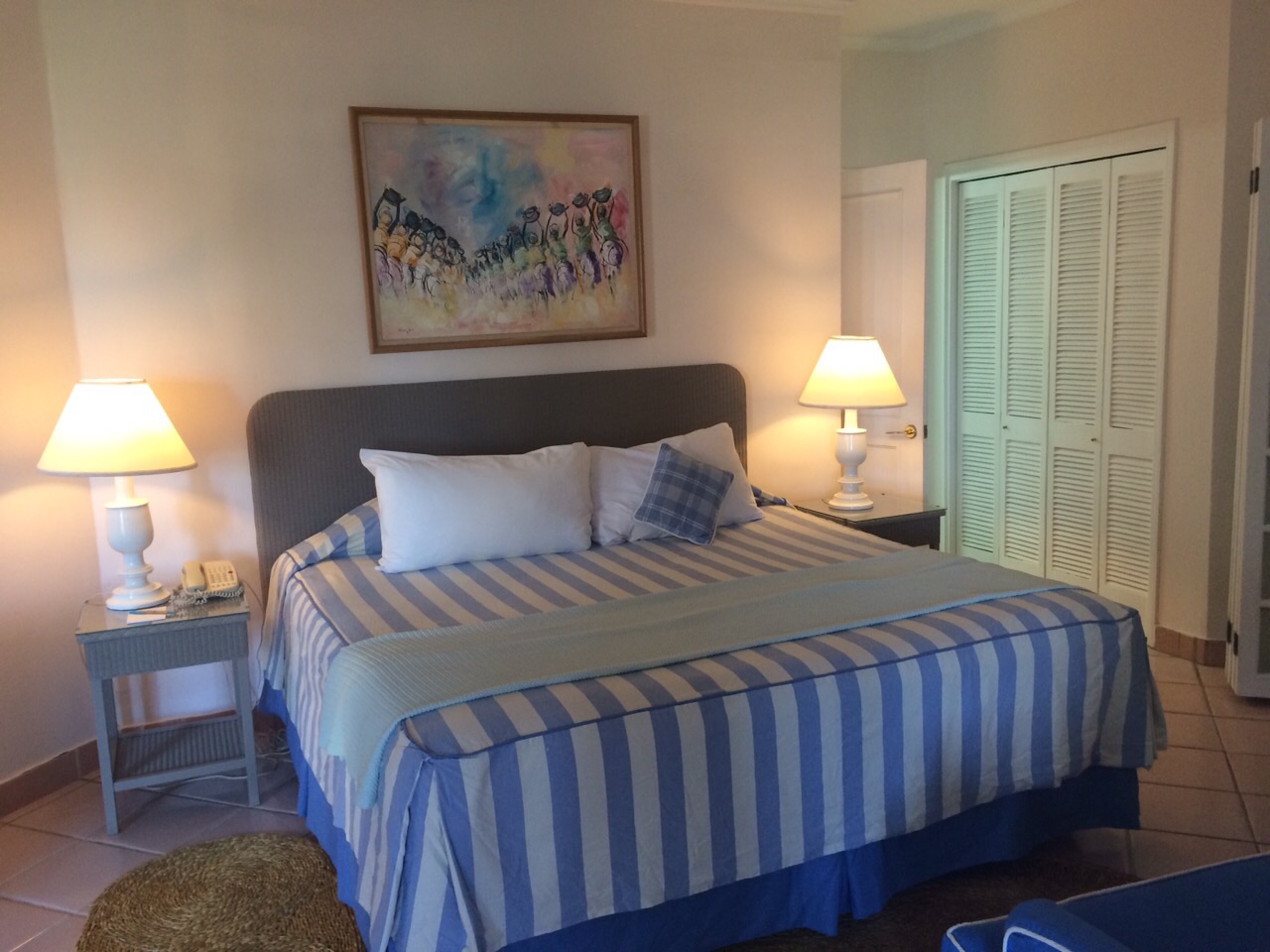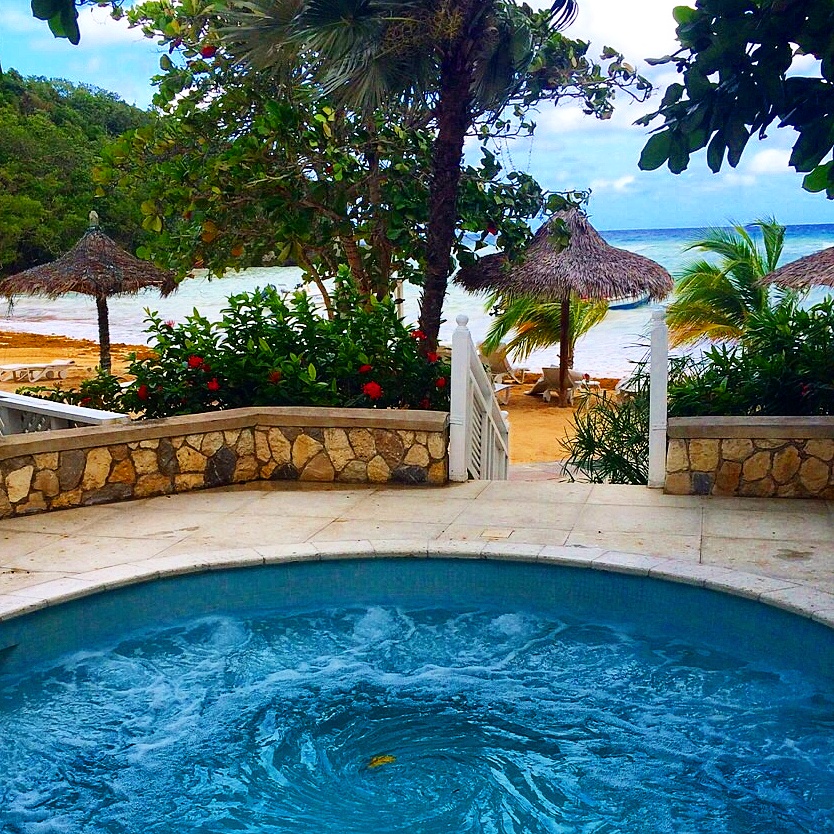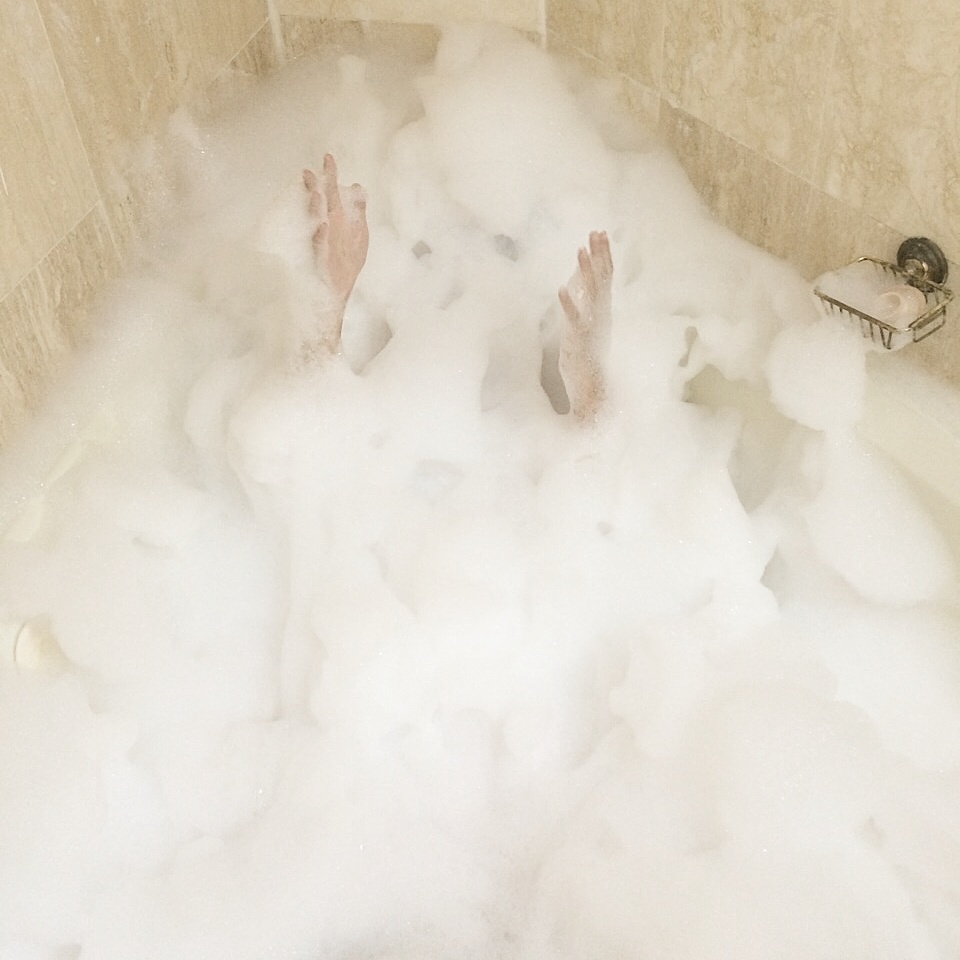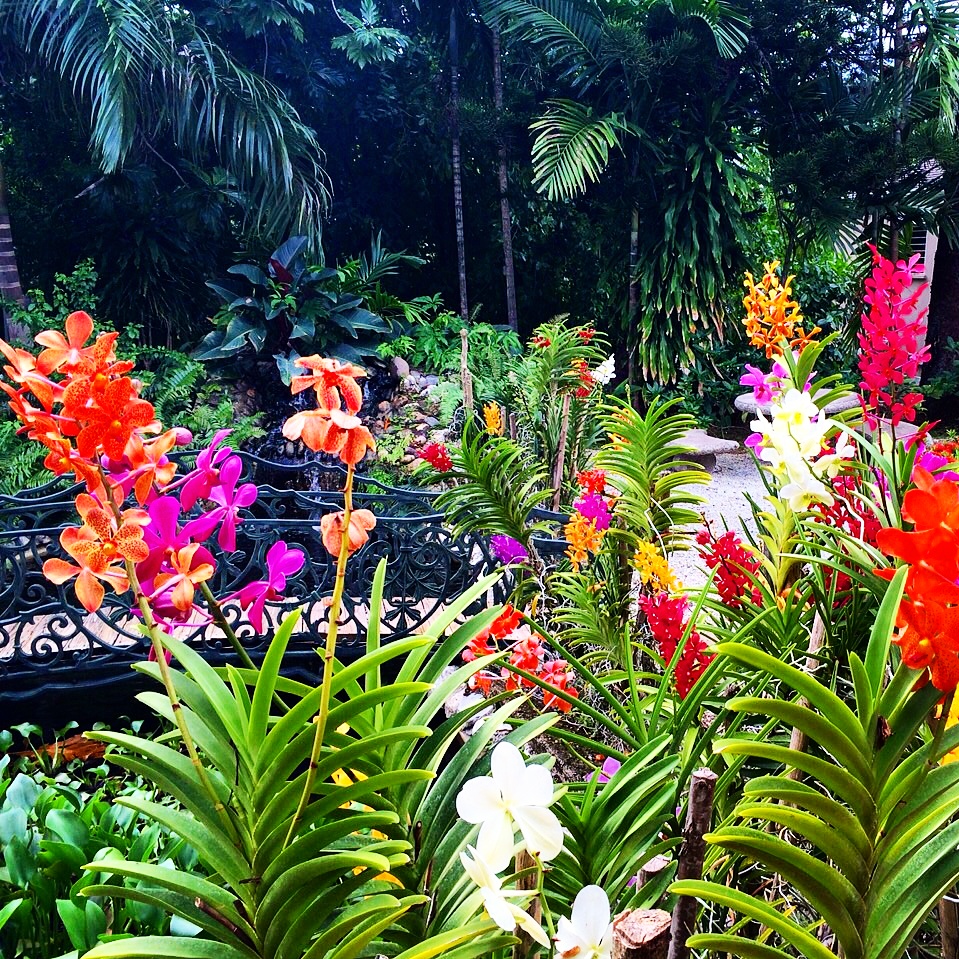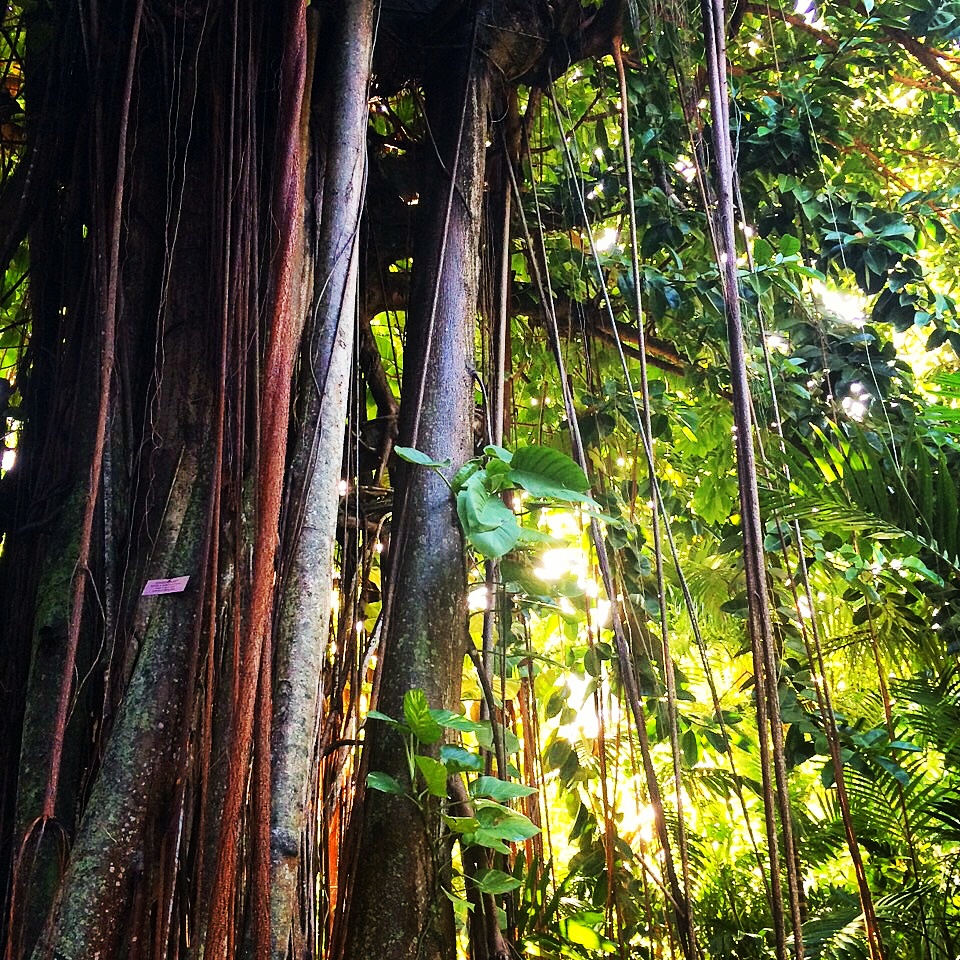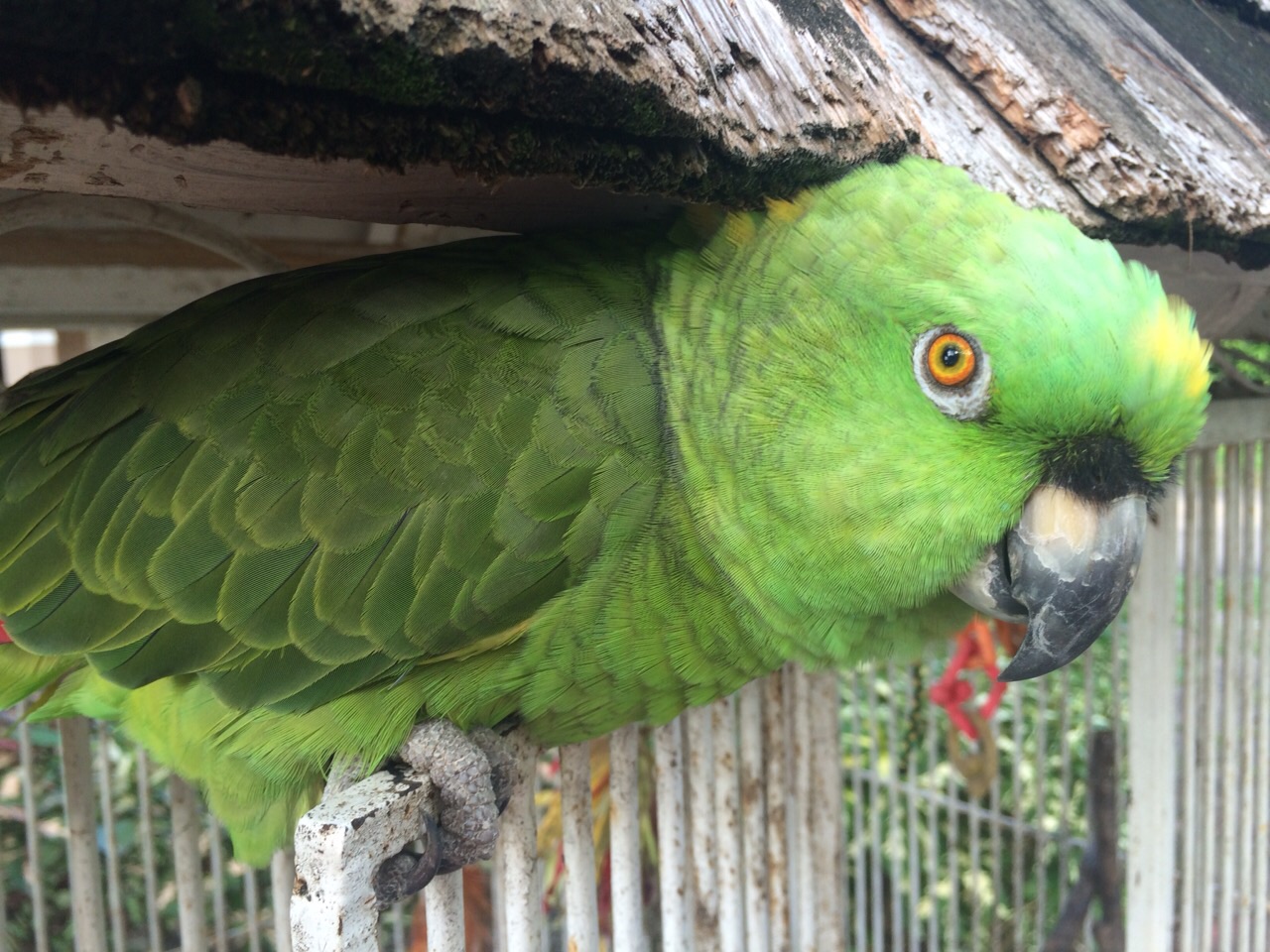 They have a beautiful spa area where you can get a massage in an open air room that overlooks the ocean. We got a massage, scrub and manicure …he opted out of the manicure though 🙁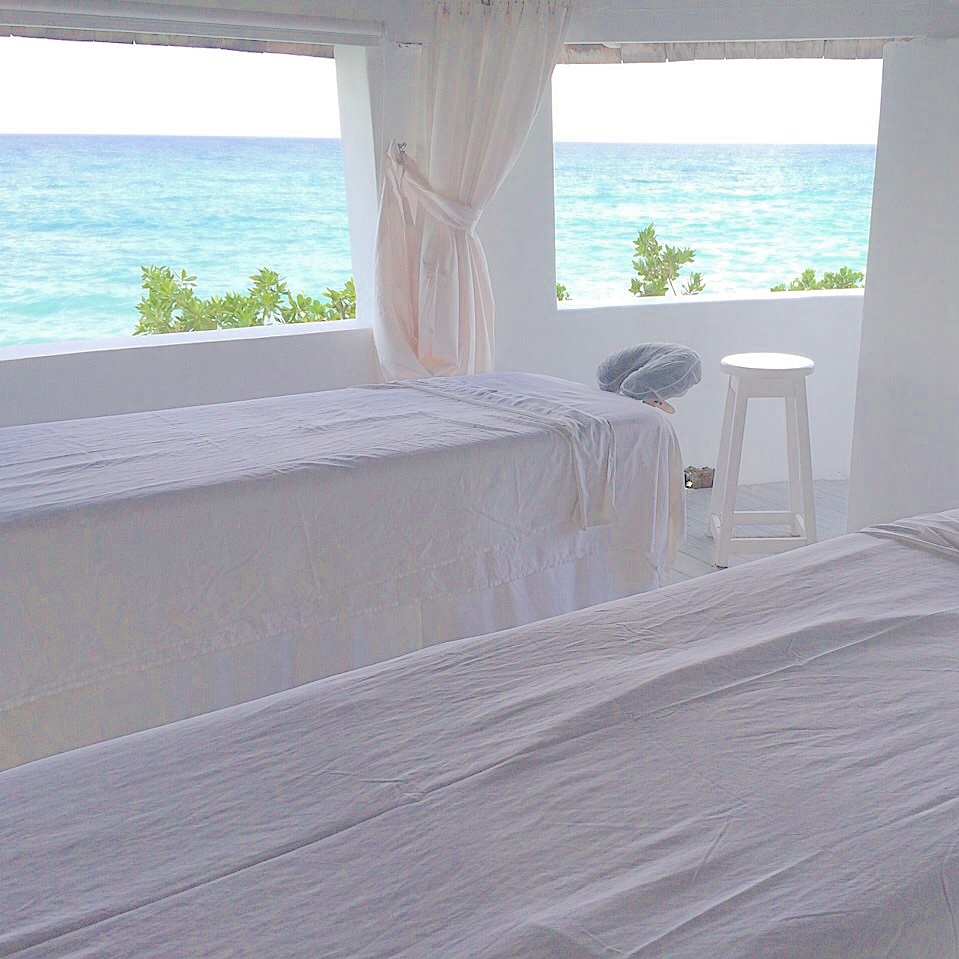 Service can be a bit lacking. Most of the staff are nice, but service is slow and sometimes pushy. The beach and pool areas often run out of towels. Our 7:30am breakfast-in-bed arrived at 8:30am and was missing some of the items I ordered. I left bracelets in my room that went missing. The bathroom amenities are very basic — if your hair is like mine and needs conditioner, bring some, because they do not have any!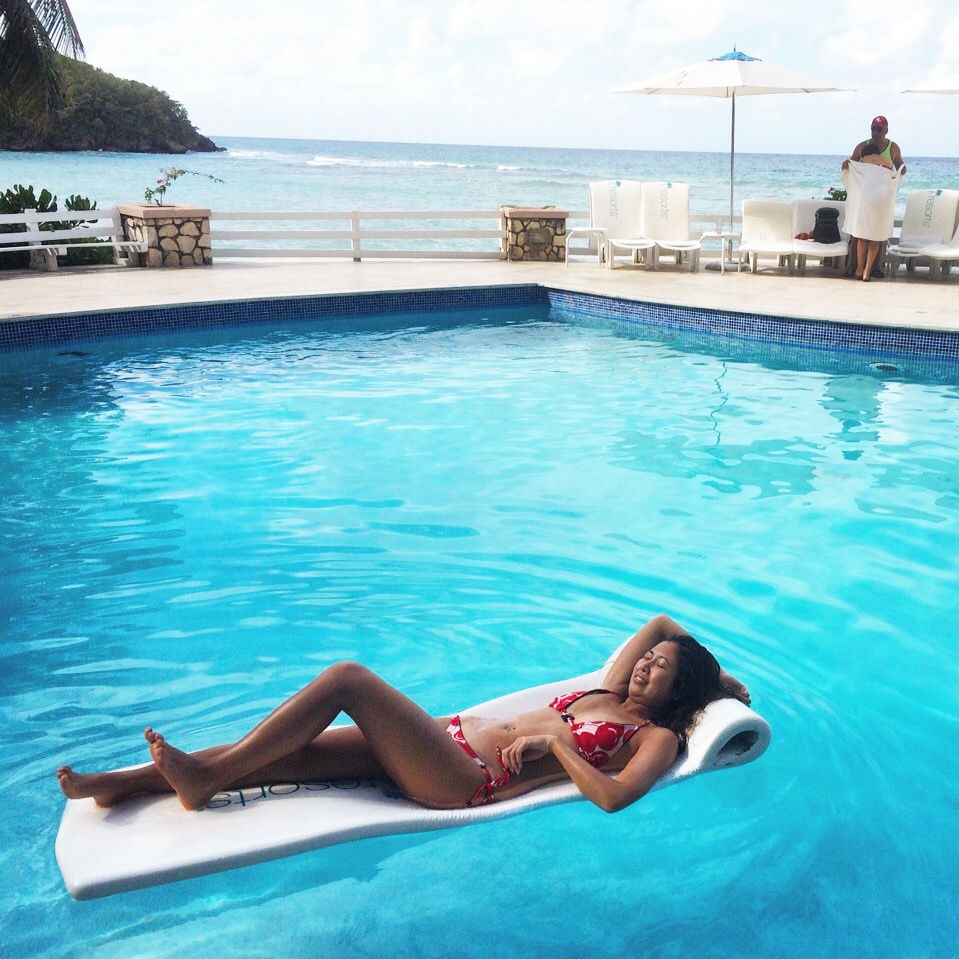 While Couples doesn't offer luxury on par with the Ritz or Viceroy, it's still a very nice resort and great bang for your buck. I'd give it a solid four stars. But hey, maybe I'm being prissy. Trivago gives it five stars and customer satisfaction is 90%. Will Smith visited the resort a couple of weeks back to use the gym, and in its heyday it was visited by the likes of Usher, Whoopi Goldberg and Roger Moore.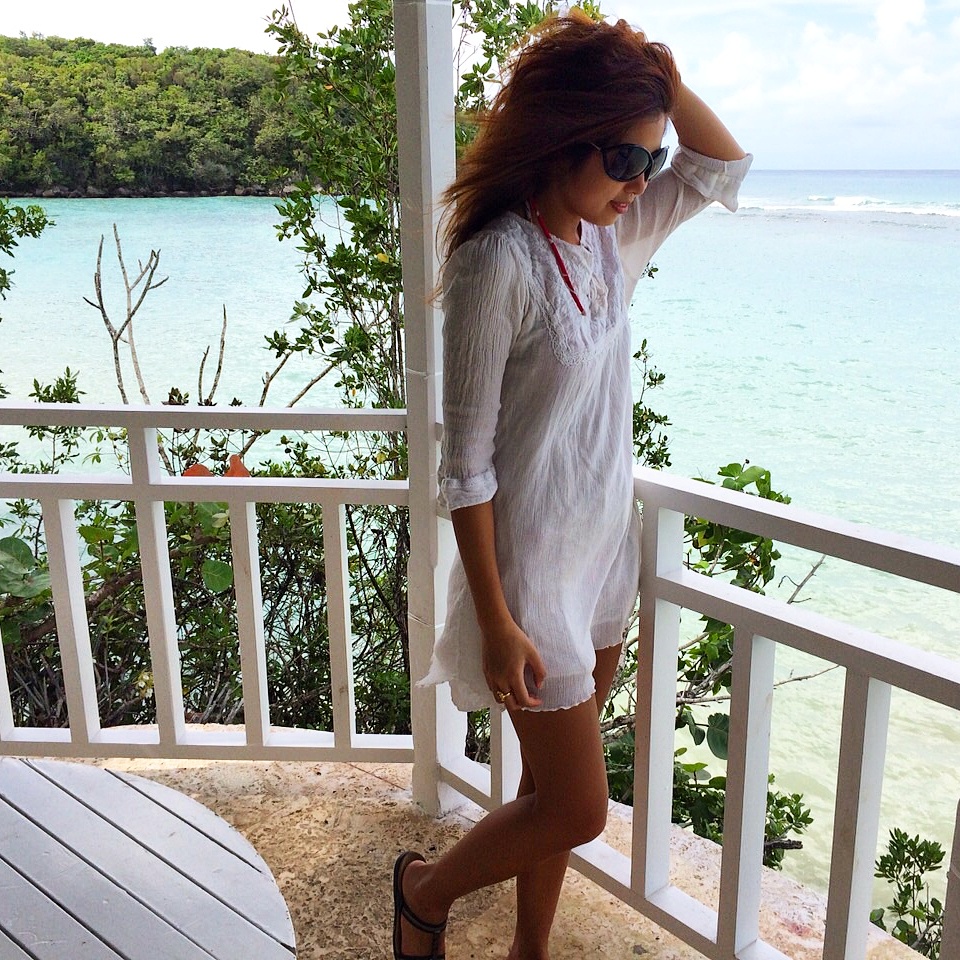 The resort offers complementary shuttles to and from Montego Bay airport and Ocho Rios. We flew into Kingston at night and the resort quoted us an outrageous sum to drive us over. We opted to patron On Time Taxi, which offers reasonable rates and impeccable reliability. Our driver Sharon arrived at the airport at 2:30am in a marked car with my name written on a sign. She waited an hour for our delayed flight and long slog through customs. It's a 2 to 2.5 hour drive no matter what Google tells you. We hired Sharon for our return journey and she arrived two hours early to drive us back to Kingston. In case you want to hire her, her direct number is +1 876-356-3930. She's lovely.