The opposing figures of Emperor Napoléon and Empress Eugenie look down from the dining room of Villa Eugenie, today known as the Hôtel du Palais in Biarritz.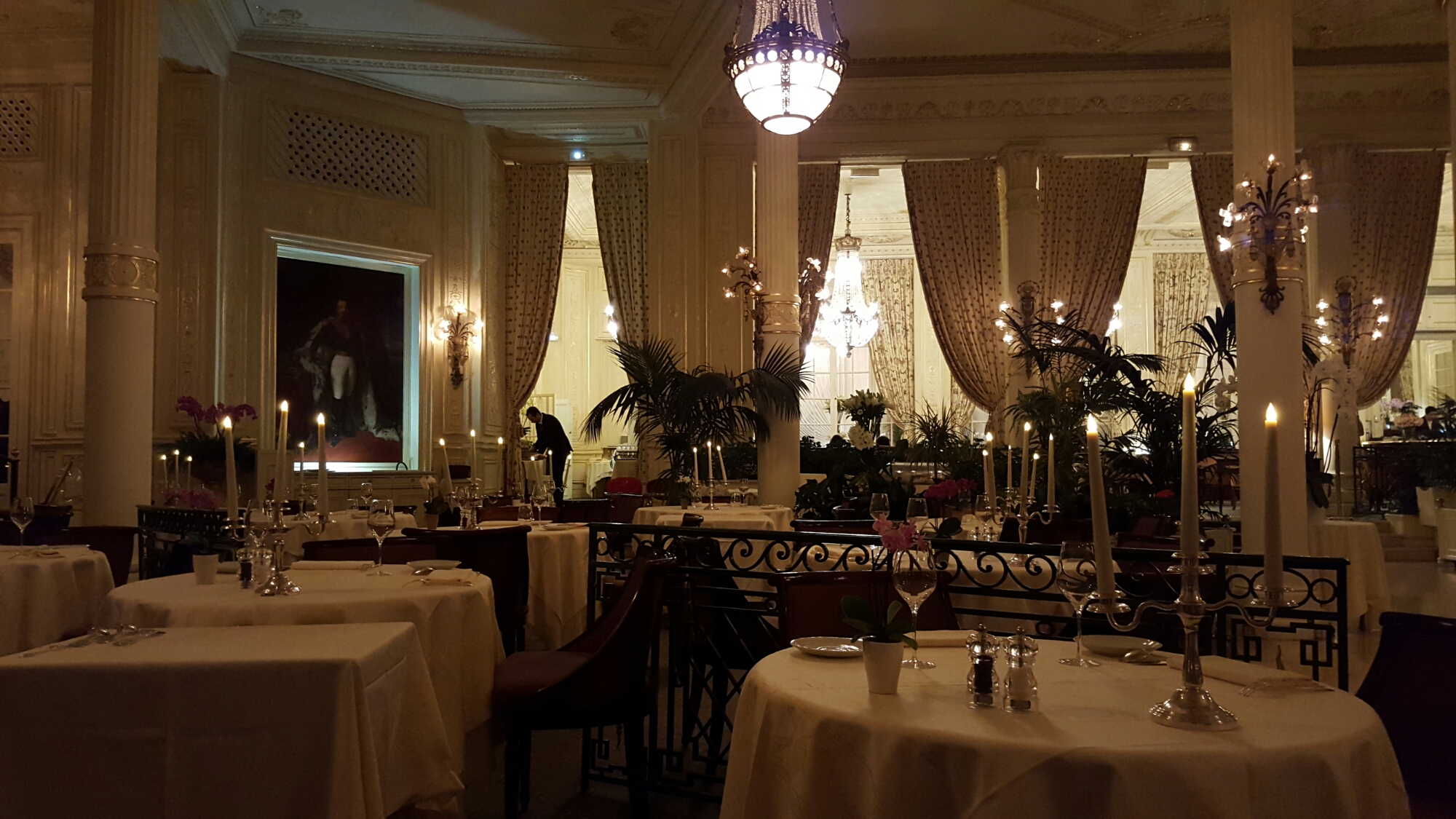 Napoleon built the palace in 1858 as a summer home for his wife so she could be close to her native Spain. The arrival of European royalty to this sleepy coastal border town transformed it into a glamorous vacation destination for the moneyed elite.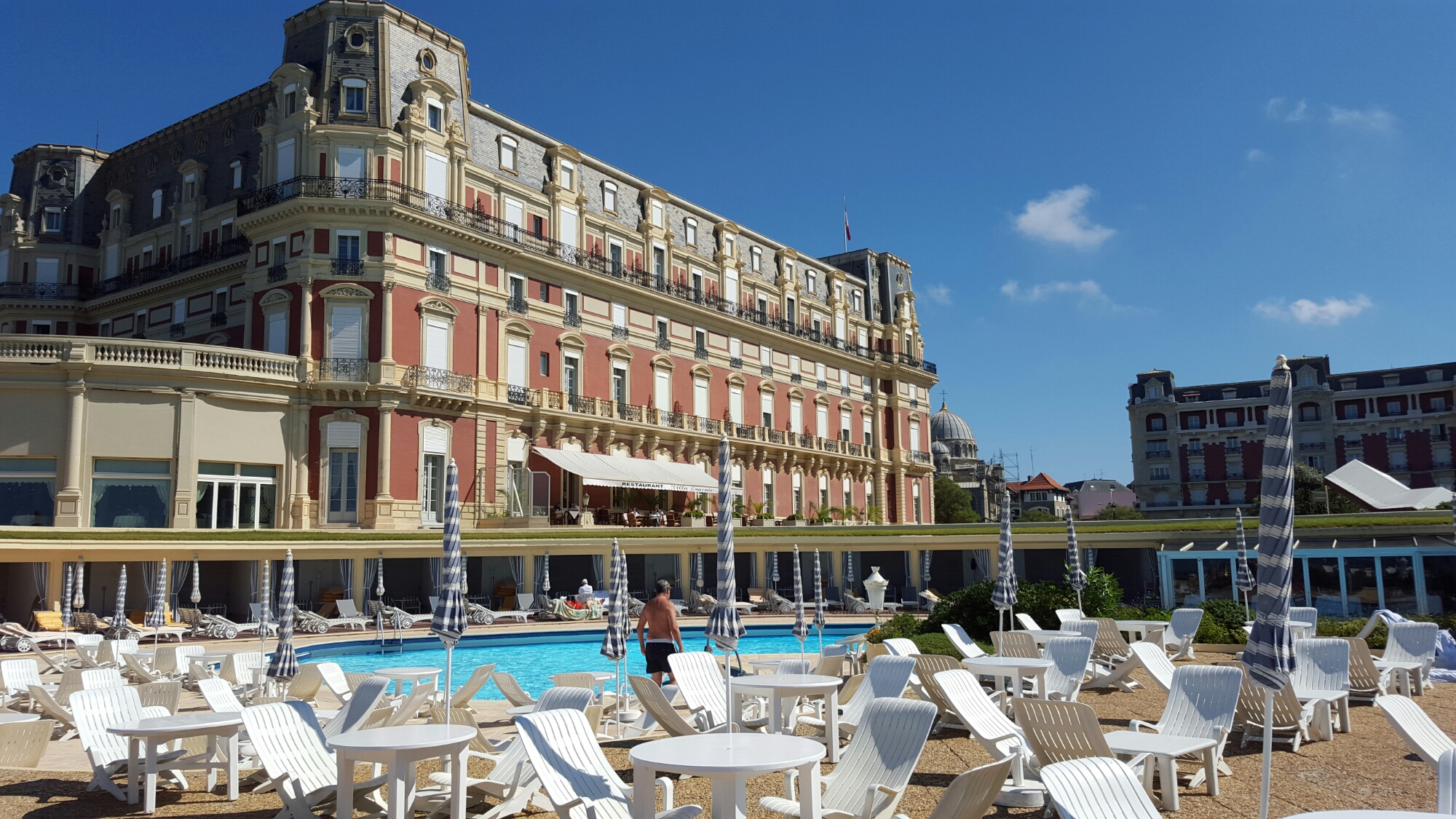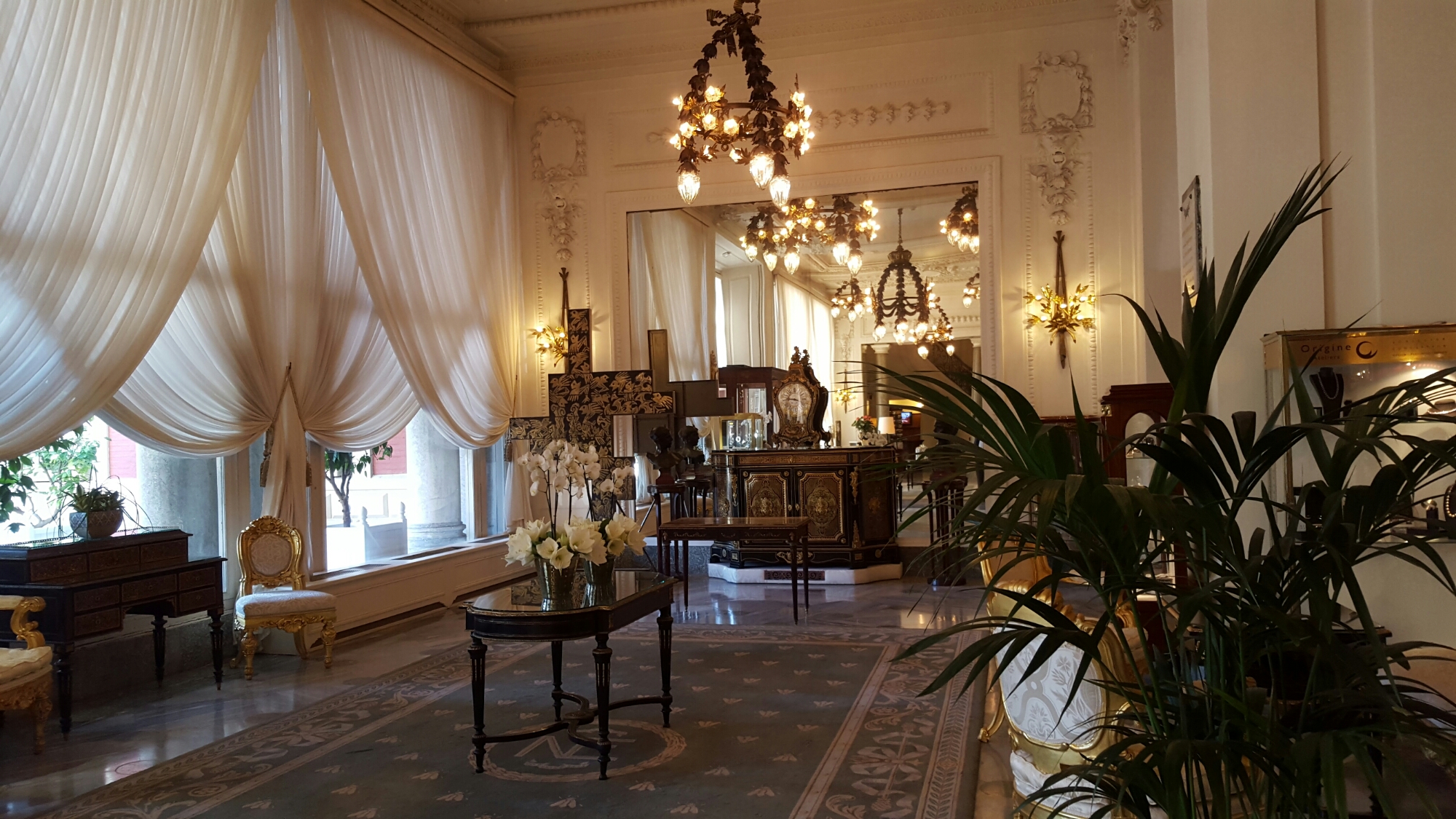 Converted into a casino, and then a hotel, Hotel du Palais is a bastion of lavish consumption where luxury meets history, and where decorum is strictly adhered to as two young Americans ahead of me discovered when they asked to be seated for dinner.
"Non," the hostess sniffed, denying them entry.
Going jeans and jacketless in the salle au manger is strictly forbidden in the presence of the emperor.
I manage to slide in with a navy Marchesa Notte gown.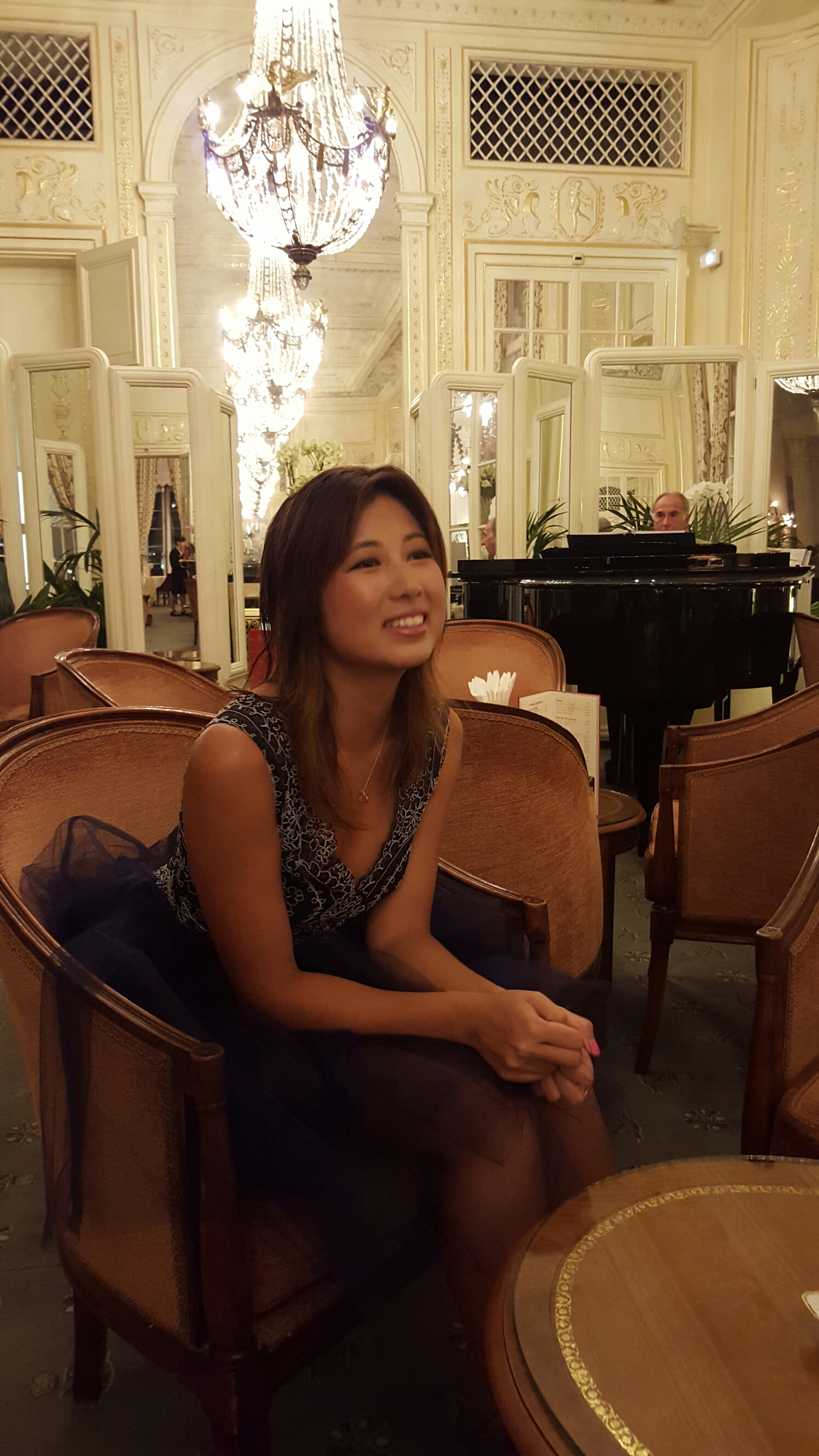 Against the flickering glow of (albeit faux) candlelight, piano music fills the air with nostalgia. It feels like you're traveling through time. I half expect the royal couple to come waltzing in at midnight.
Dinner arrives beneath a silver cloche.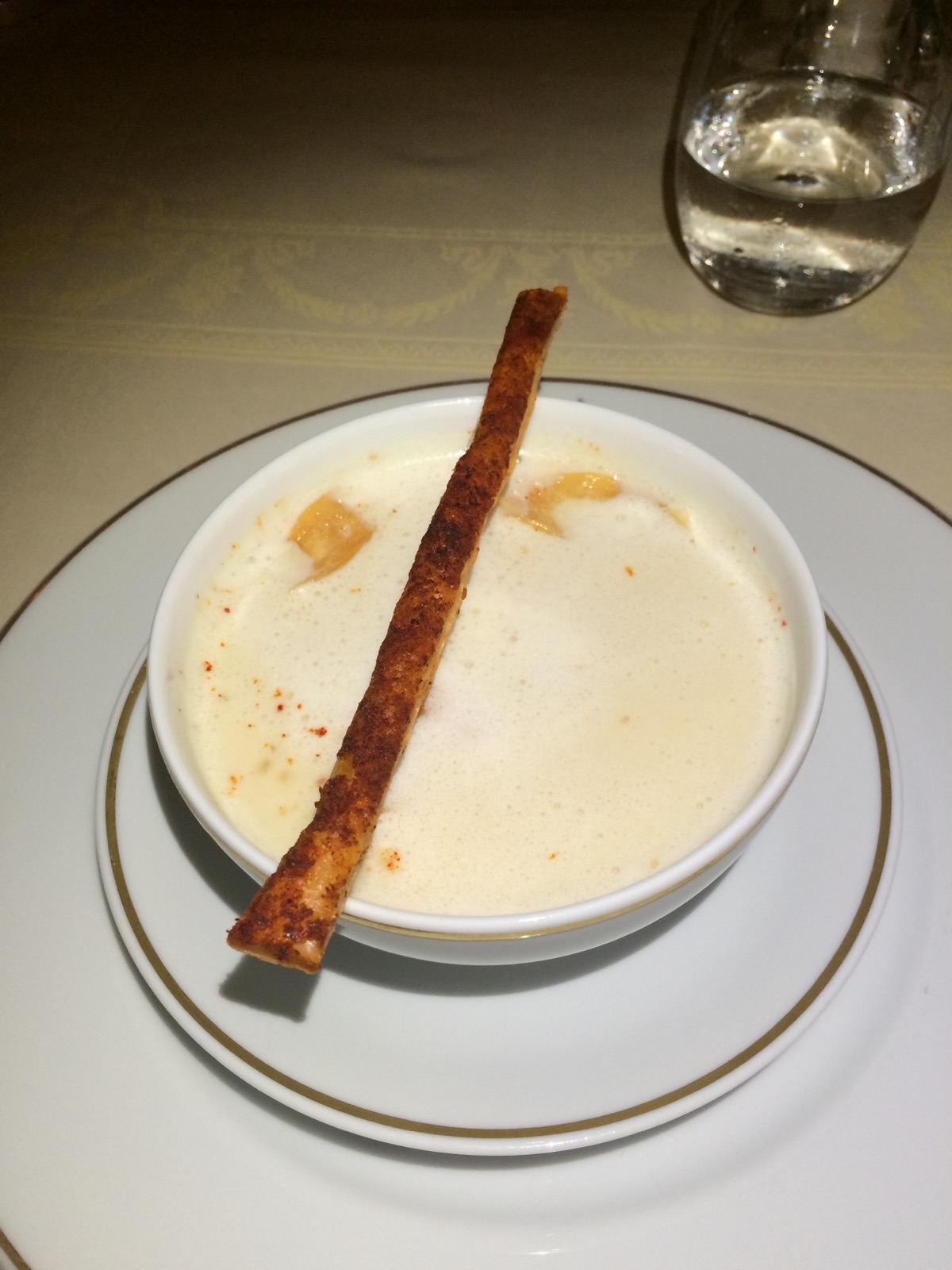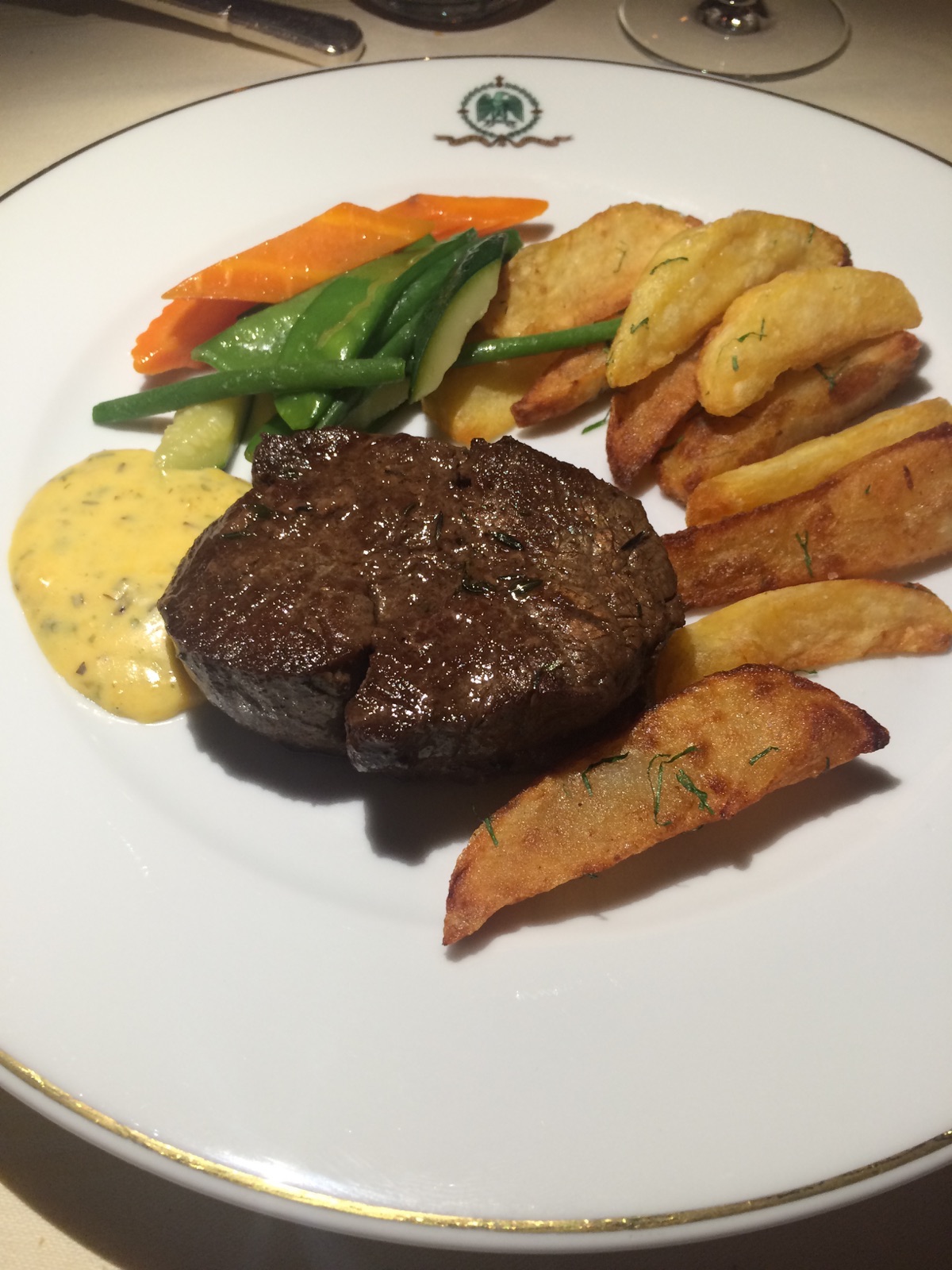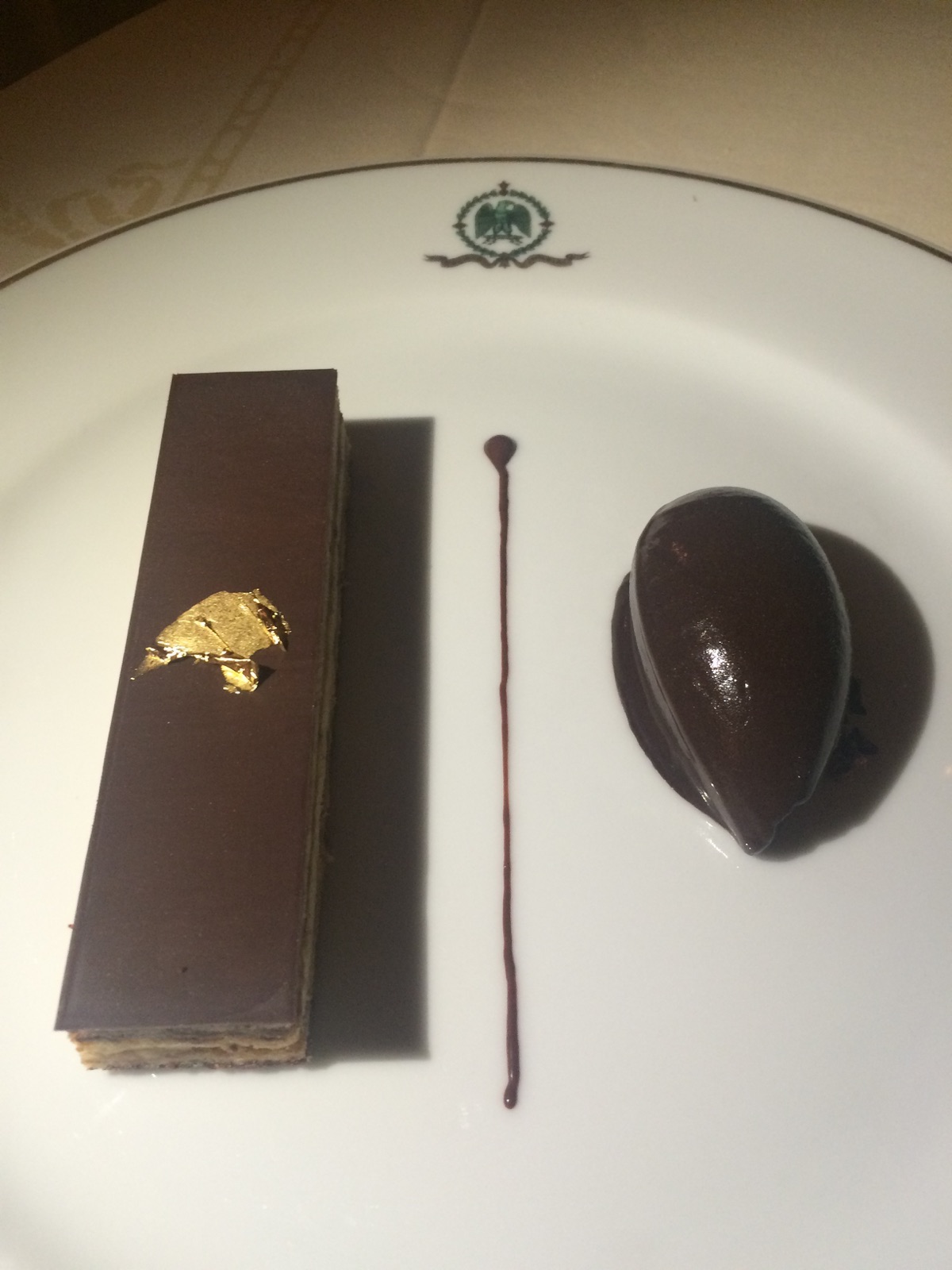 After dinner it's time to retreat to the room, many of which are named after the politicians, celebrities and royalty that once welcomed them. Our room, overlooking the Bay of Biscay, was next to the Winston Churchill room.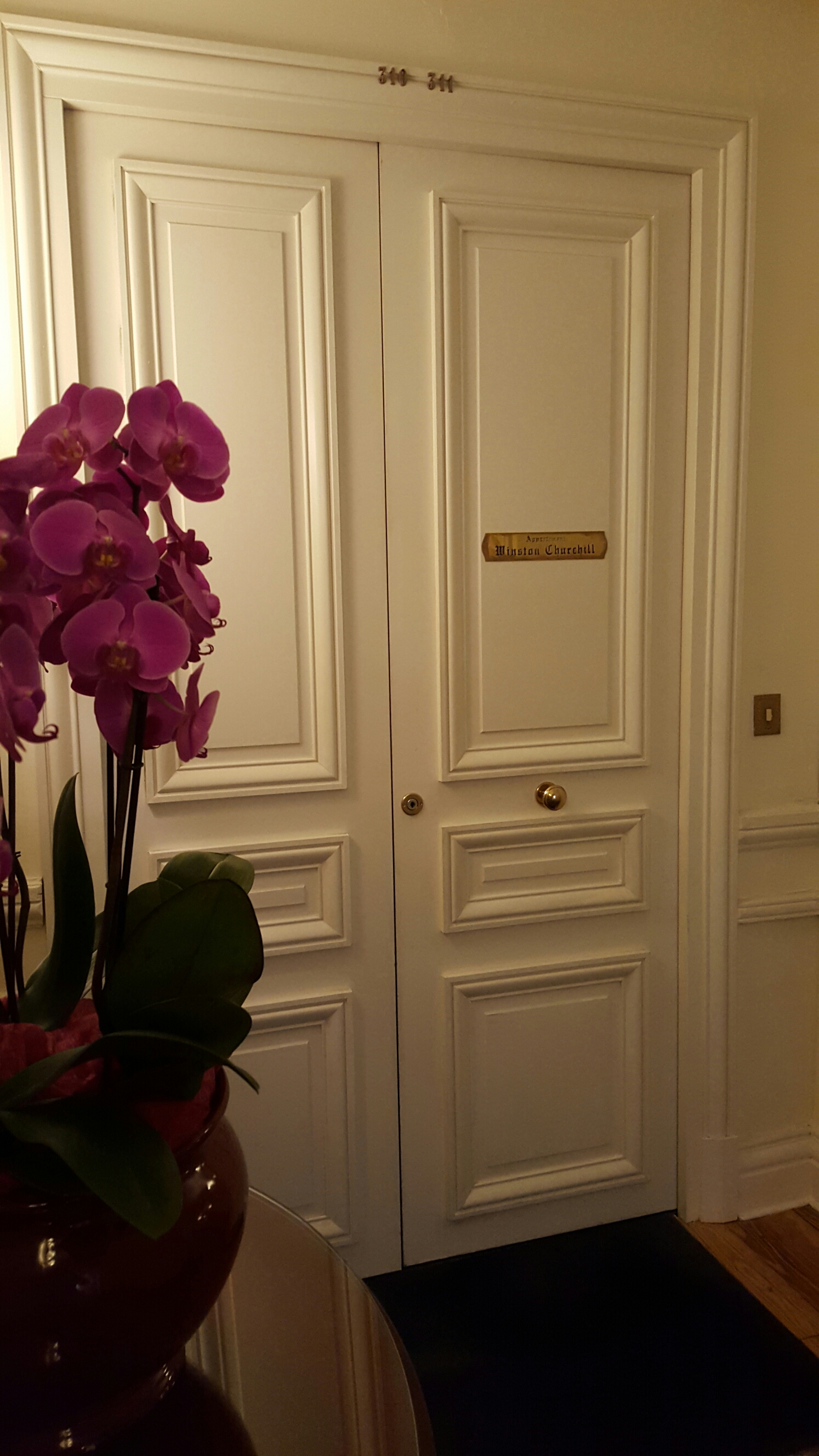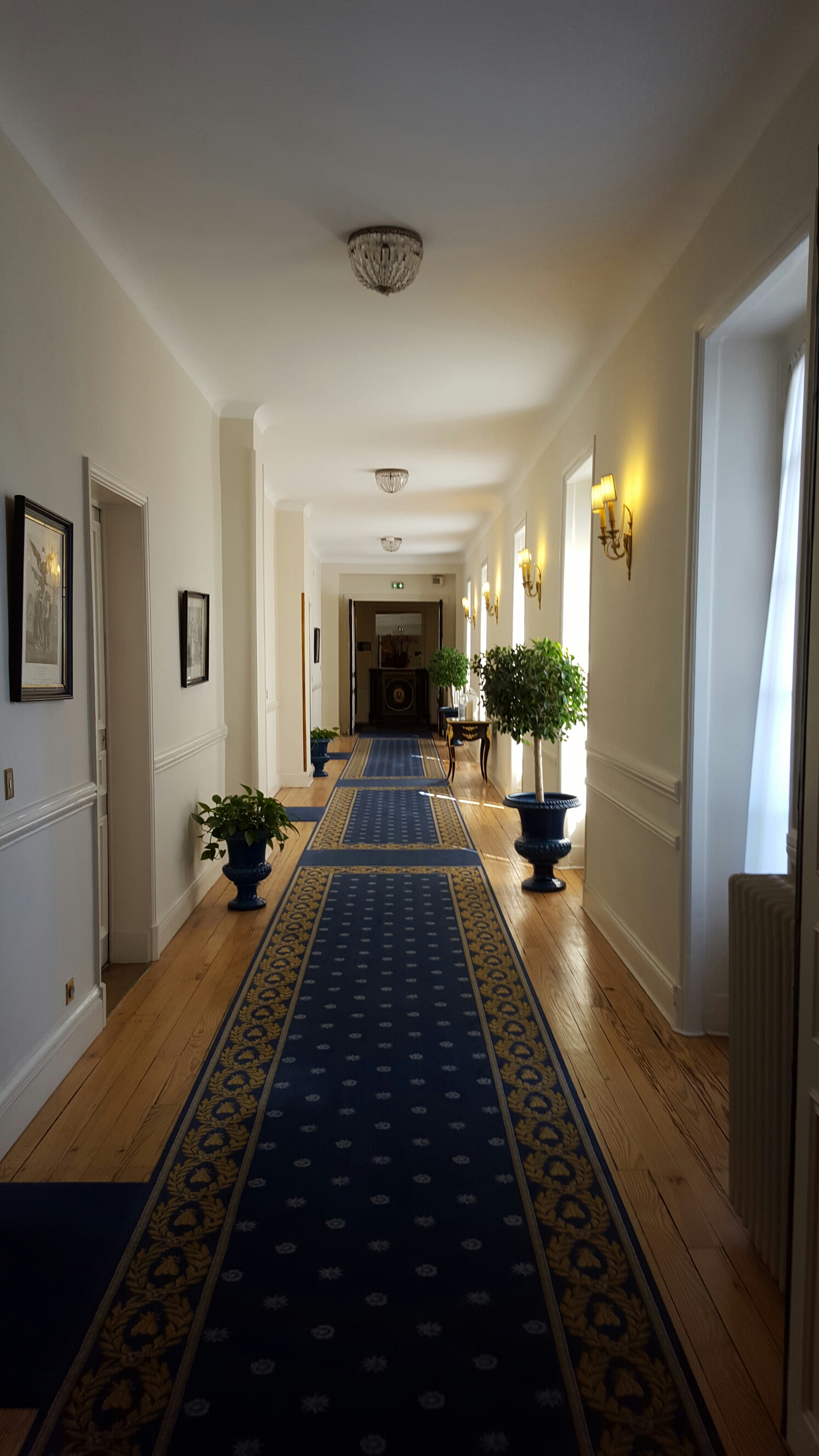 In the morning a sumptuous selection of breads, meats, regional fromage, patisseries, tarts, and fruits fill the breakfast table.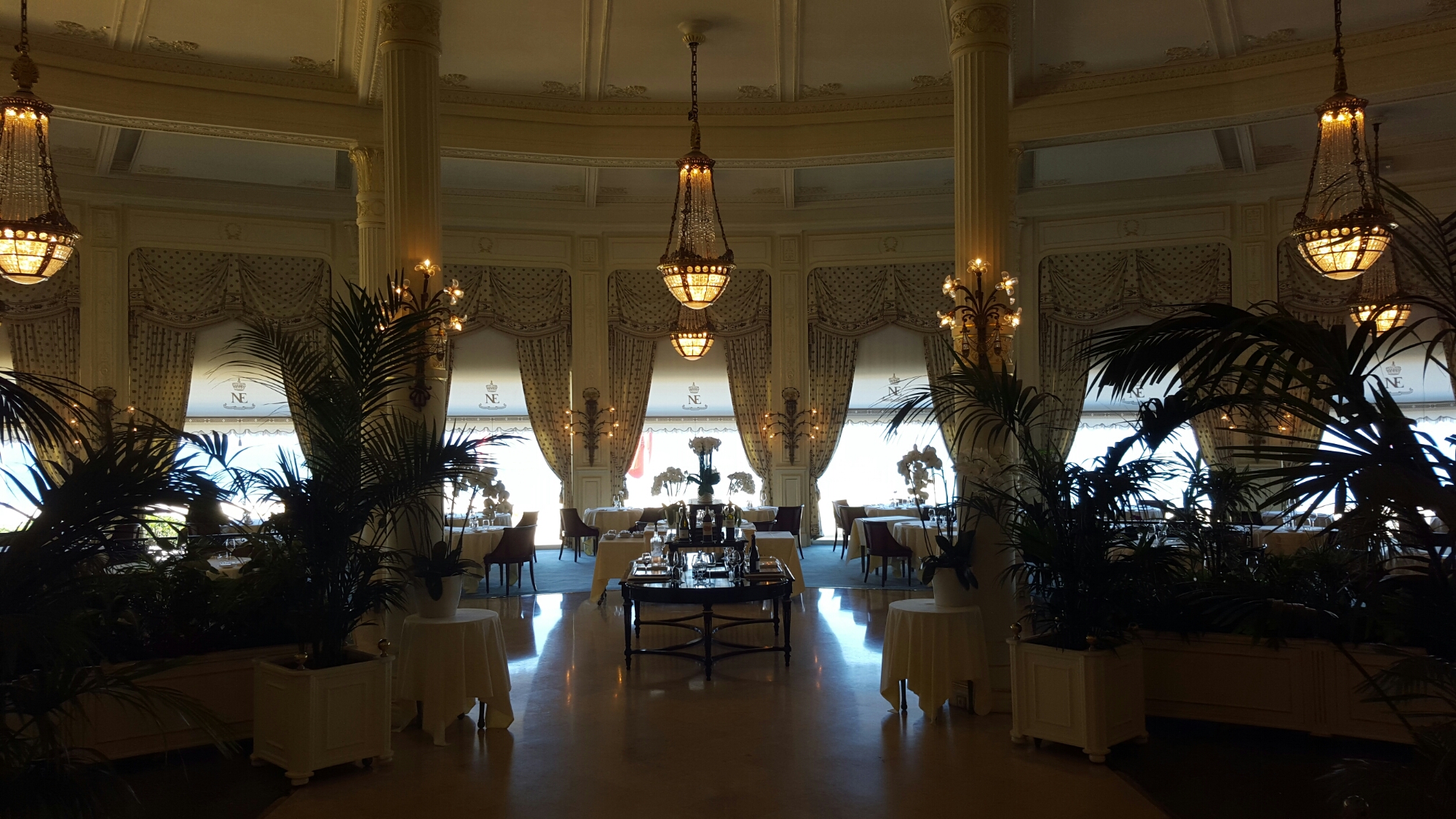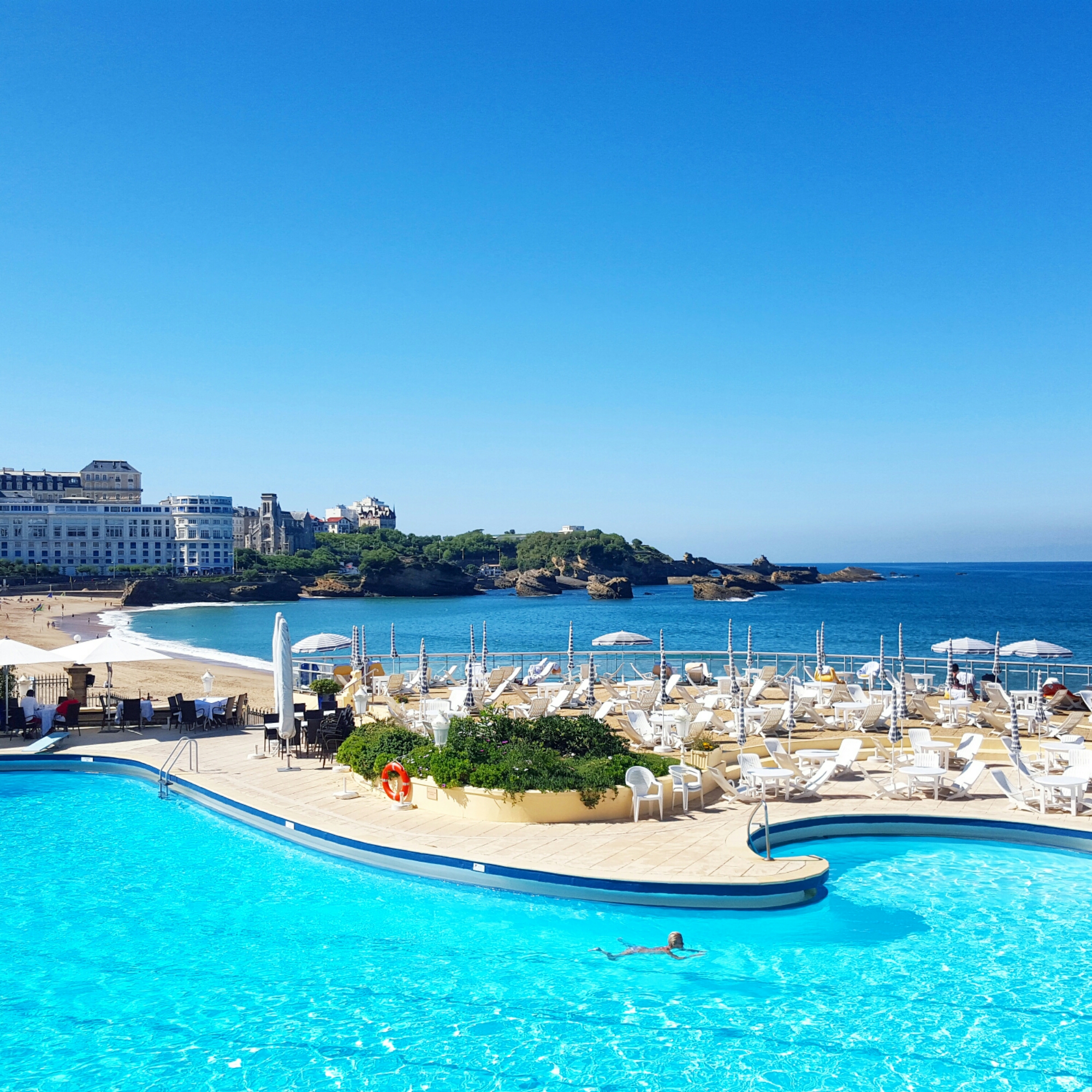 Then it's time for some fun in the sun, a jumping board into a heated salt water pool awaits. A private walkway with showers and change rooms gives direct access to the Grande Plage, where rolling waves attract world class surfers from around the globe.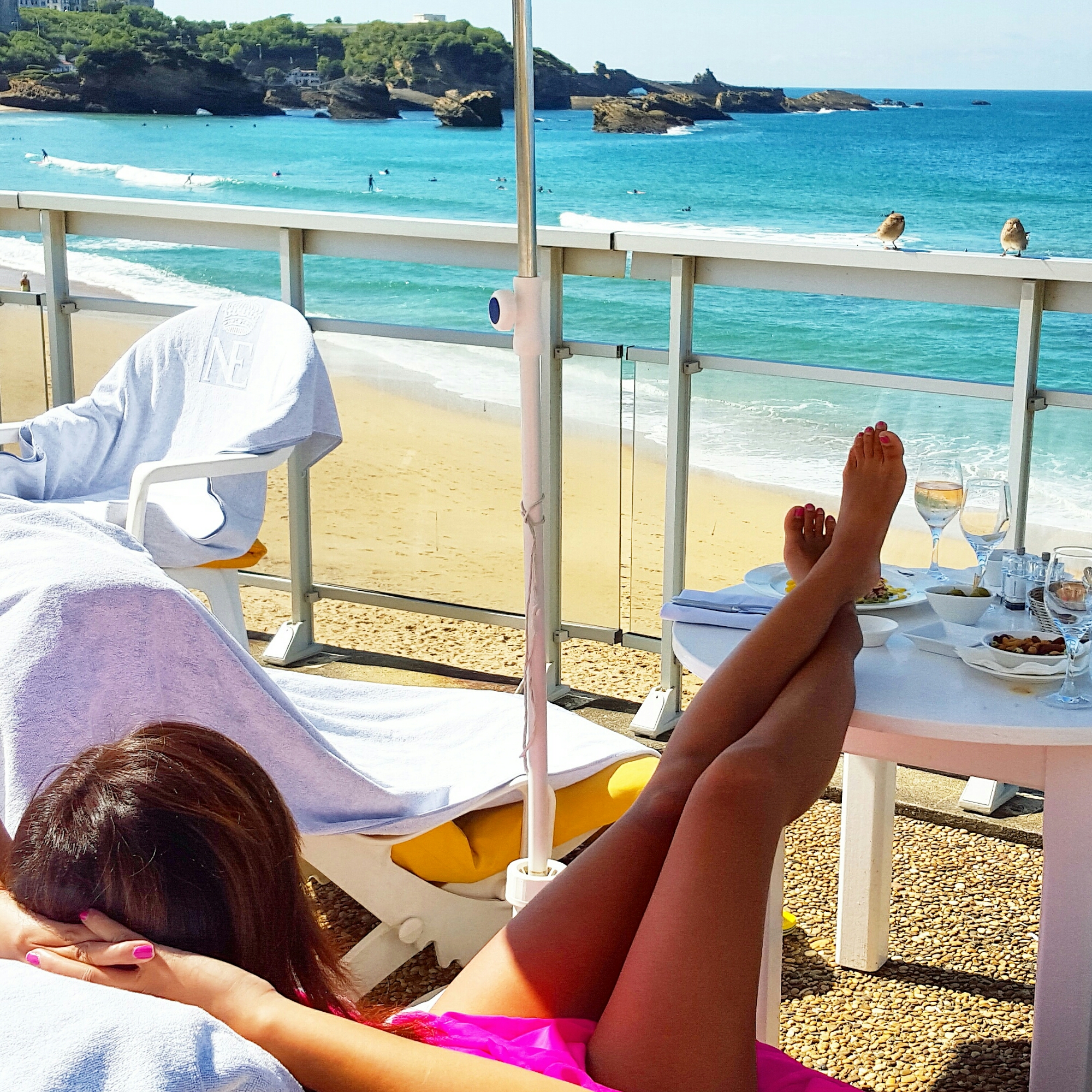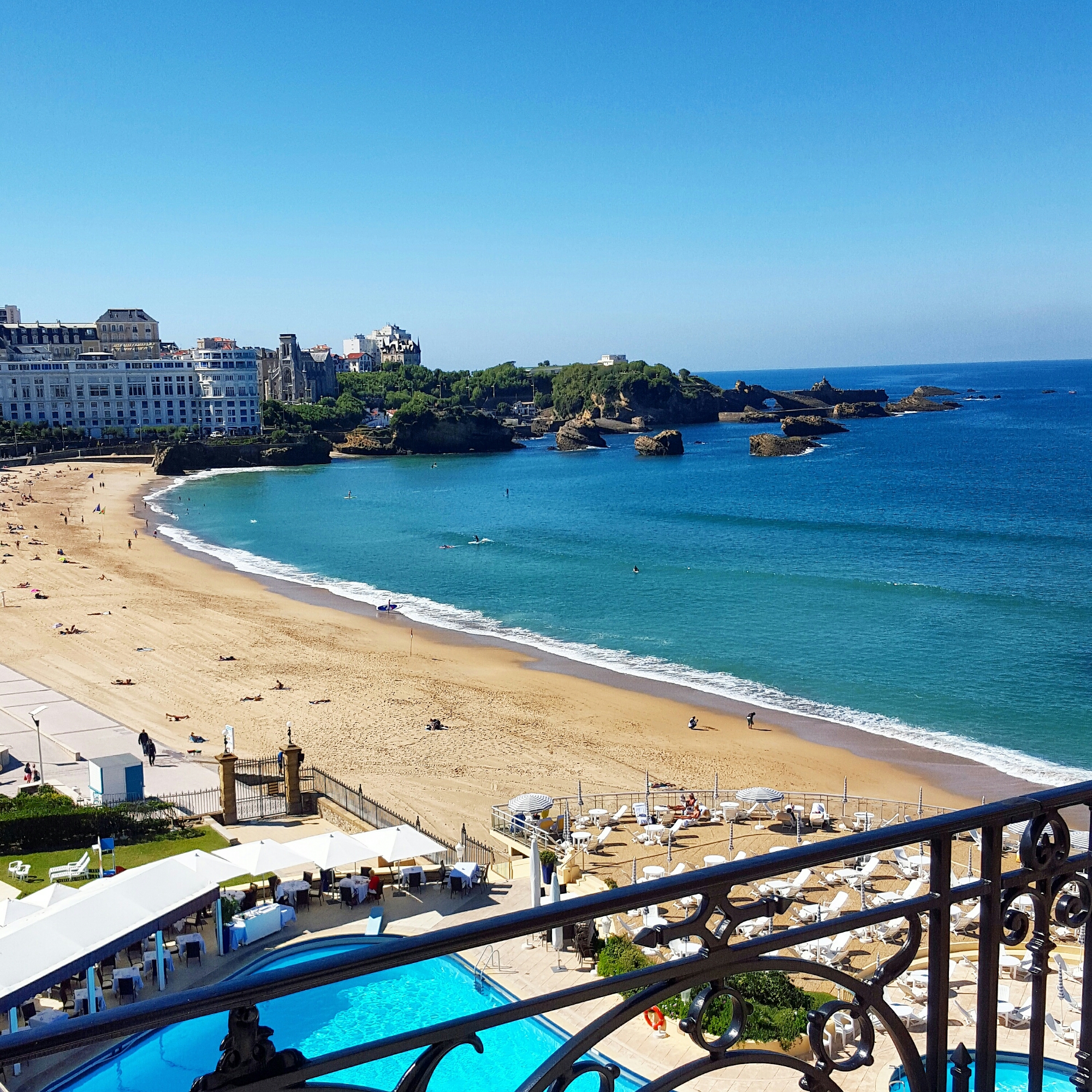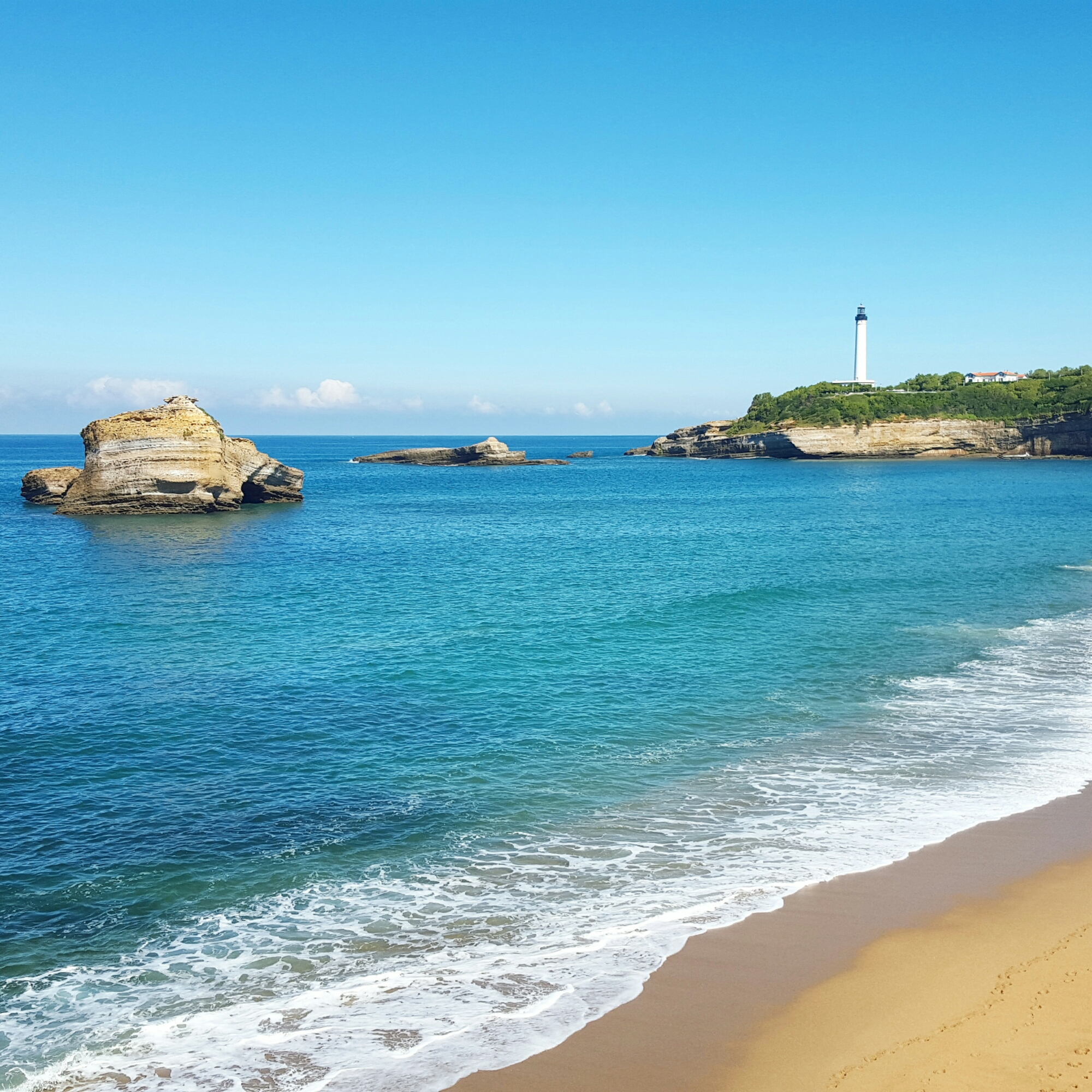 Taking a dip into the waters of the Atlantic is brisk, but refreshing, and a lazy walk along the craggy rocks of the Basque coast is romantic bliss.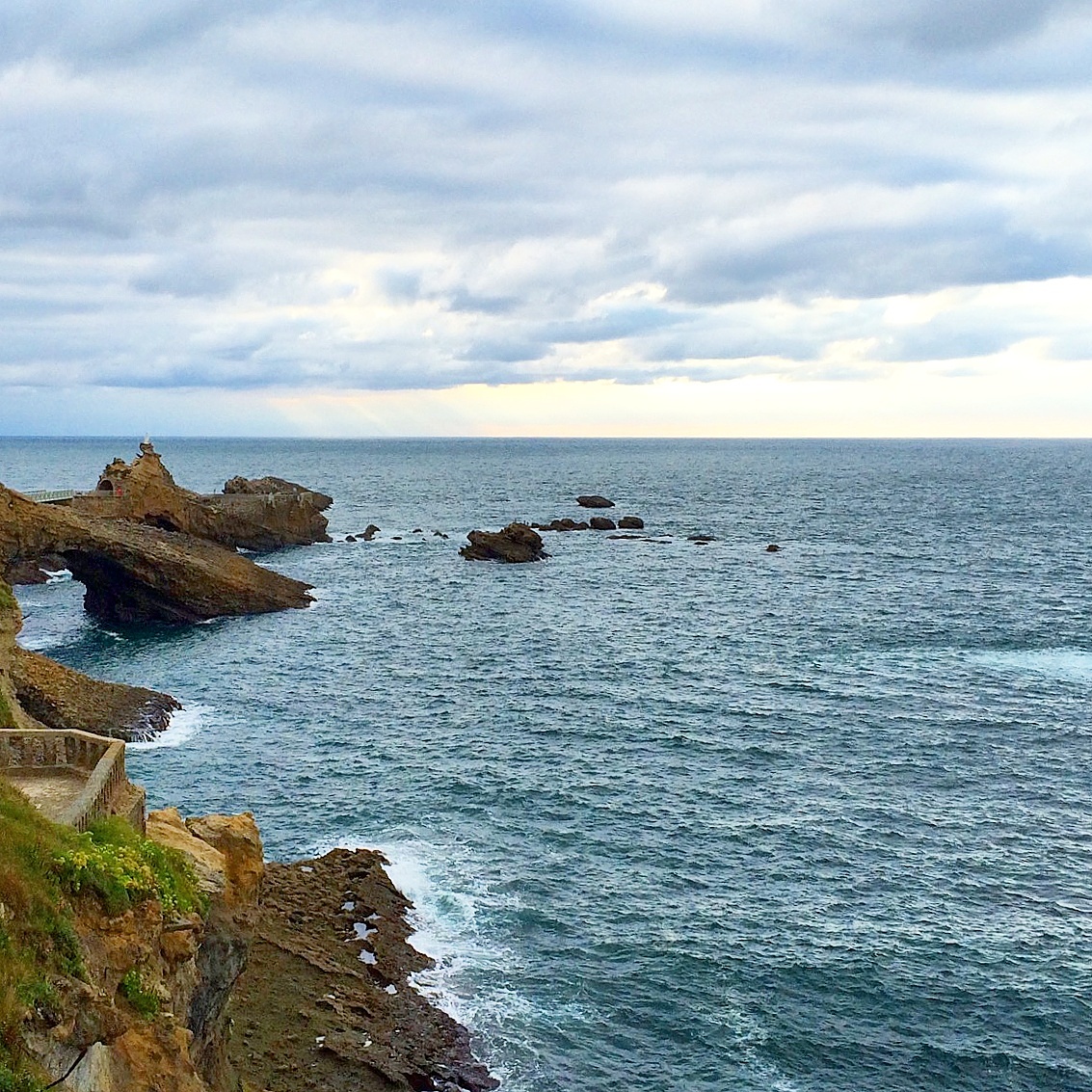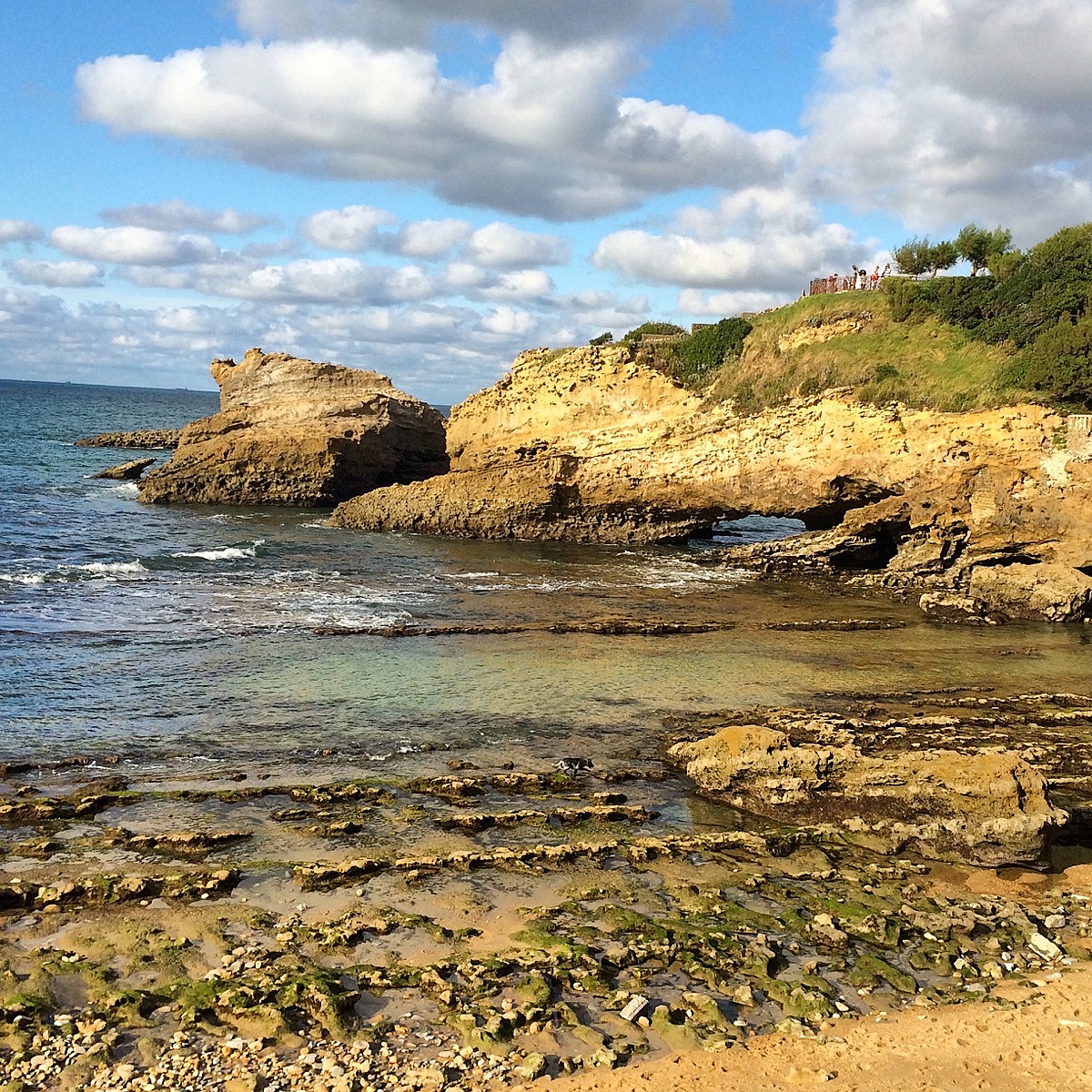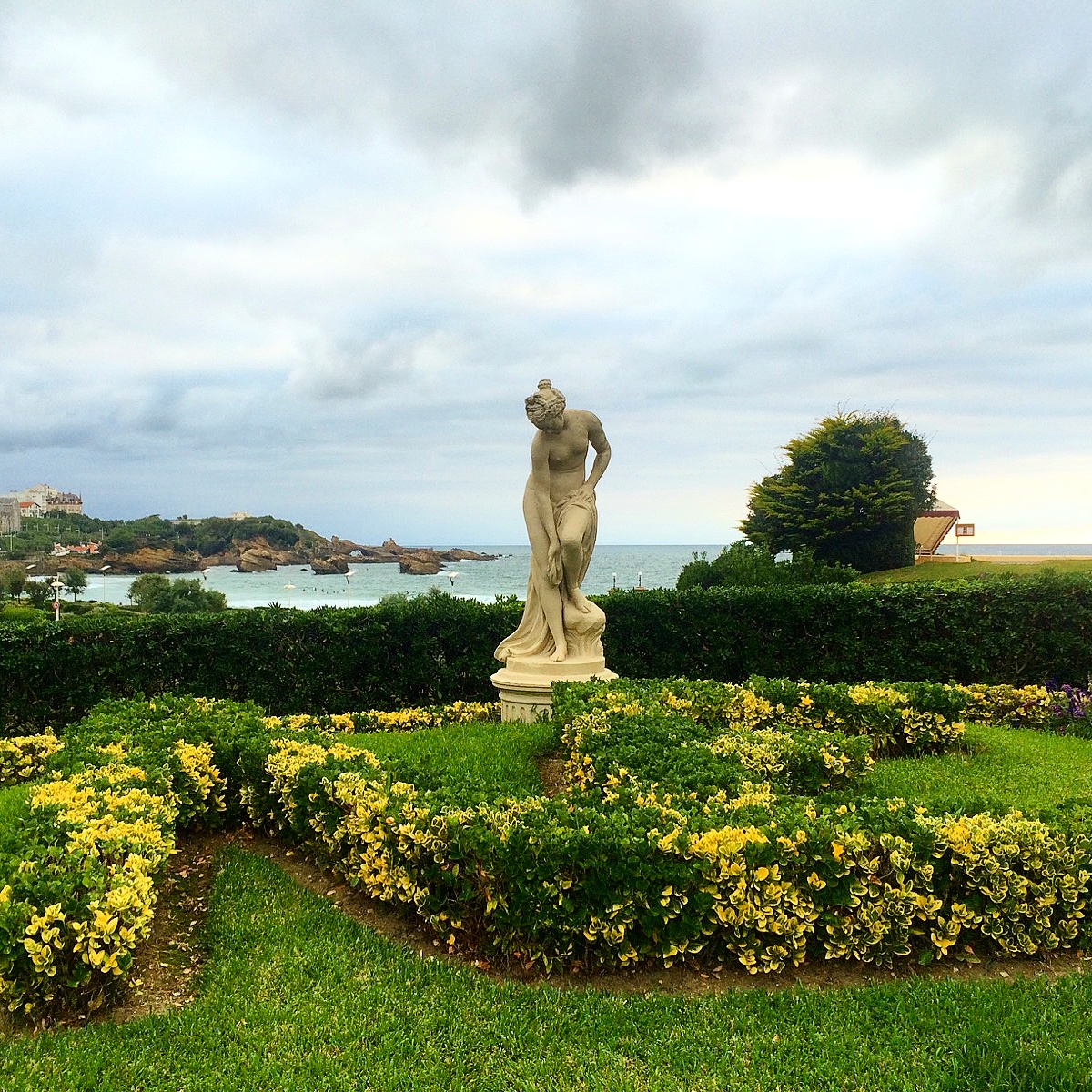 When the clouds take over, it's time to go to the indoor pool and jacuzzi.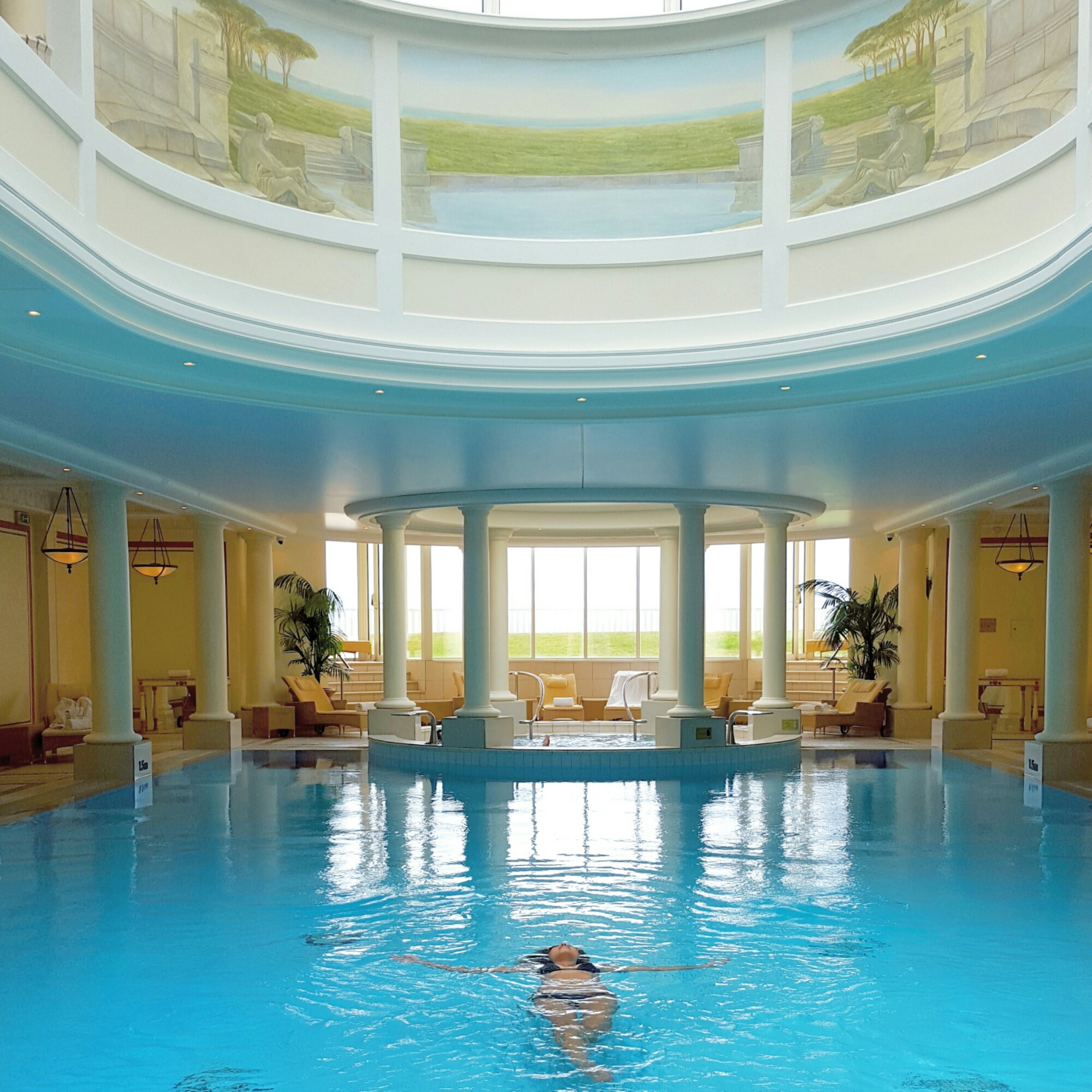 I take advantage of the well appointed gym and hammam facilities to get re-energized and maximize relaxation. Everyday a new perfume fills the steam room with a refreshing scent, eucalyptus on Mondays, mint on Tuesdays.
At the intersection of the old world and new, this place strikes a luxurious balance.